Plans afoot to set up 20 vehicle scrap centres, says steel secretary Aruna Sharma
The proposed vehicle scrapping policy for mandatory disposal of more than 20-year old commercial vehicles will go for the Cabinet nod soon
New Delhi: Plans are afoot to set up 20 vehicle scrap centres once the government finalises its vehicle scrapping policy that proposes to scrap 20-year old commercial vehicles, a steel ministry official said on Thursday.
Also, the ministry plans to formulate a steel scrap policy by the end of this year.
"Our scrap policy is absolutely now at a final stage and the Ministry of Road, Transport and Highways is coming up with end of life cycle policy for commercial vehicles...so we are going to
have 20 such (vehicle scrap) centres," Steel Secretary Aruna Sharma said on Thursday.
The proposed vehicle scrapping policy for mandatory disposal of more than 20-year old commercial vehicles will go for the Cabinet nod soon.
The policy was given in-principle' approval at a high-level inter-ministerial meeting at the PMO recently to pave the way for scrapping of 20-year old commercial vehicles (CVs) from 1 April, 2020.
Addressing a seminar on Opportunities for Indian Steel Mills in Infrastructure sector,' jointly organised by the Ministry and a steel portal 'Steel Guru', Sharma said these centres would be set up either under private sector or on public private partnership mode.
She said, "The Ministry of Steel will introduce a steel scrap policy this year which, in conjunction with the much-awaited vehicle scrappage policy by MoRTH , will lay out the rules and regulations for using scrap from old vehicles to produce steel.
She said once the end-of-life of commercial vehicles policy is in place, India will start producing steel from scrap.
The National Steel Policy's target of 300 million tonnes (MT) of steel production by 2030-31 includes steel made from both iron ore and scrap, she added.
Addressing the workshop through video conference, Steel Minister Chaudhary Birender Singh said, With India targeting a 300 MT a year steel production capacity by 2030-31, the focus of steel ministry is on domestic consumption and making the sector globally competitive...
"The Ministry of steel has identified construction and manufacturing sectors like rural development, urban infrastructure, roads and highways, and railways for maximum consumption of steel.
The minister said steel is the backbone of construction and infrastructure sector which consumes almost half of the total steel produced.
Other sectors or areas where the demand for steel is bound to grow, the minister said, are the building up of commercial, residential buildings. He said the government's 'Housing for All' scheme can directly contribute in this.
Minister of State for Steel Vishnu Deo Sai said, "We have to ensure that the maximum steel produced in the country is used domestically. The new steel policy seeks to increase per capita steel consumption to 160 kg by 2030 from the existing around 64 kg."
World
Ashish Vazirani has been picked for the position of Deputy Under Secretary of Defence for Personnel and Readiness, Department of Defence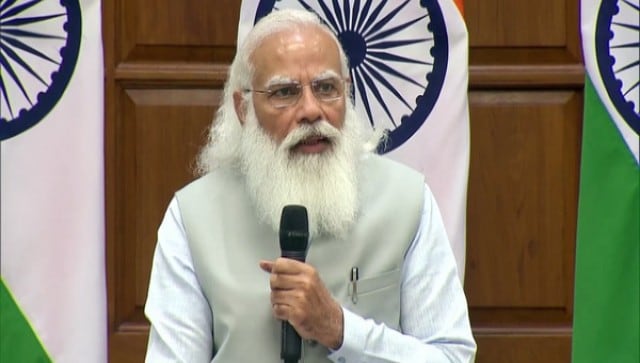 India
The meeting comes days after Modi chaired a meeting with his council of ministers, which was termed as 'Chintan Shivir'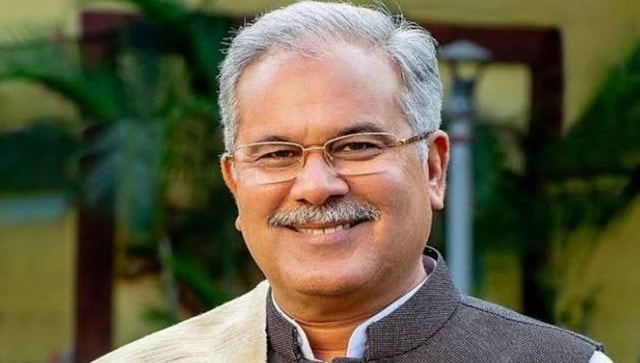 India
The state has also decided to provide people holding 'Naxal Affected Person' certificate and travelling by bus within the state 50 percent discount on passenger fare