Piramal looking to exit entire Voda investment next yr
Piramal owns an 11 percent stake in Vodafone India Ltd, which is the country's second-biggest phone carrier. Piramal had bought the stake in two stages for a total of about Rs 5,900 crore
Piramal Enterprises is looking to exit next year its investment in Vodafone Group Plc's local mobile phone unit, the drugmaker's chairman Ajay Piramal said on Friday.
Piramal owns an 11 percent stake in Vodafone India Ltd, which is the country's second-biggest phone carrier. Piramal had bought the stake in two stages for a total of about Rs 5,900 crore($1.1 billion).
Vodafone has the first right to buy the stake from Piramal if a planned listing of the phone unit does not happen within 18 months, Piramal said in February last year.
Piramal had said the company expected an annual return of up to 20 percent from the investment.
Reuters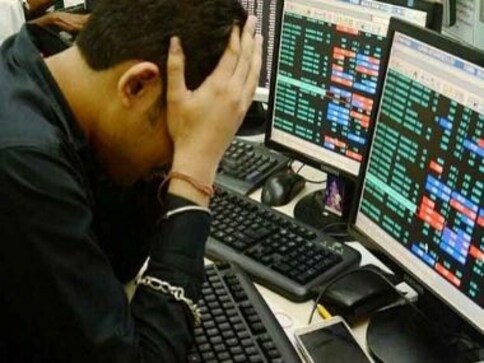 Business
Shares of Piramal Enterprises on Tuesday plunged nearly 14 percent after the company reported a net loss of Rs 1,702.59 crore in the quarter ended 31 March
Business
Piramal is trying to derisk the drug discovery process by buying up small drug research firms at various stages of clinical trials and regulatory approval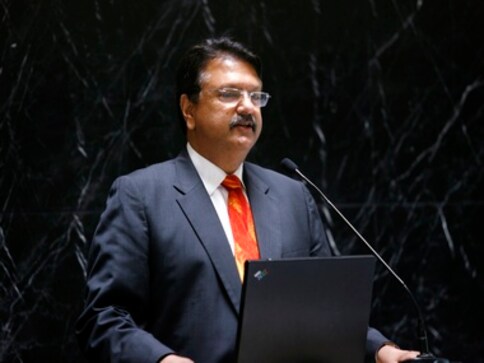 Business
The partners believe there is over an $1 billion investing opportunity in this space over the next few years