Piramal Enterprises gets board approval to raise up to Rs 300 crore via NCDs
The committee approved the issue of secured non-convertible debentures aggregating up to Rs 300 crore on a private placement basis
New Delhi: Diversified group Piramal Enterprises said its board has approved a proposal to raise up to Rs 300 crore through issue of non-convertible debentures (NCDs).
"In the meeting of administrative committee of board of directors of the company held on 10 June, 2016, the committee approved the issue of secured non-convertible debentures (NCDs) aggregating up to Rs 300 crore on a private placement basis," Piramal Enterprises said in a regulatory filing.
The Mumbai-based entity, however, has not specified the purpose of raising the fund.
Piramal Enterprises is the flagship company of Piramal Group and present in healthcare, financial services and information management verticals.
The group currently has operations in over 30 countries.
Shares of Piramal Enterprises were trading 1.32 percent higher at Rs 1,354 on BSE.
Find latest and upcoming tech gadgets online on Tech2 Gadgets. Get technology news, gadgets reviews & ratings. Popular gadgets including laptop, tablet and mobile specifications, features, prices, comparison.
India
Salmonellosis is a bacterial infection you should worry about and take precautions against every single day.
Health
Naegleria fowleri is a microscopic, single-cell amoeba which is found in freshwater, lakes and hot springs during the summer season and prefers temperatures between 25-40 degrees Celsius.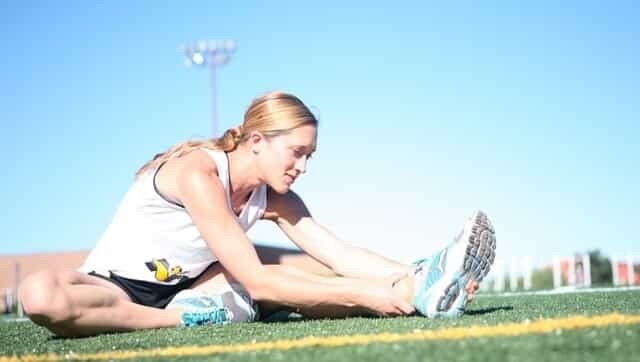 India
Passive stretching is a type of stretching where you remain in one position and a partner, accessory or prop stretches your muscles through external pressure.