Daimler unveils its self-driving Mercedes-Benz Future Truck 2025
Daimler has unveiled a prototype of a self-driving truck that it claims will revolutionise the transport industry, Here's what the truck looks like.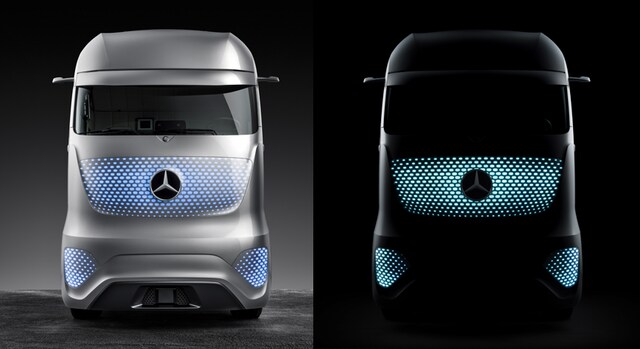 News & Analysis
Mercedes-Benz vehicles in Europe have been found to contain unauthorized software defeat devices and Daimler will recall more than 200,000 cars in Germany.
News & Analysis
NGO Environmental Action Germany (DUH) says Daimler and BMW need to set more ambitious climate goals, including ending the sale of fossil-fuel cars by 2030.
Business
German car manufacturer Daimler is resorting to innovative strategies in an attempt to bring in more customers.<br /><br />