Pfizer concludes Rs 110 crore deal with Piramal Enterprises
In May this year, Ajay Piramal-led Piramal Enterprises had entered into an agreement to acquire four brands from Pfizer for a consideration of Rs 110 crore
New Delhi: Drug maker Pfizer Monday said it has completed the process of transferring four products to Mumbai-based Piramal Enterprises after getting necessary regulatory approvals.
"Post completion of requisite formalities and receipt of necessary regulatory approvals for the transaction, the company has concluded the transaction. Accordingly, the aforementioned products stand transferred to Piramal Enterprises," Pfizer said in a regulatory filing.
In May this year, Ajay Piramal-led Piramal Enterprises had entered into an agreement to acquire four brands from Pfizer for a consideration of Rs 110 crore.
The acquisition includes brands Ferradol, Neko, Sloan's and Waterbury's compound. The agreement also includes the trademark rights for Ferradol and Waterbury's Compound in Bangladesh and Sri Lanka.
Pfizer shares today ended at Rs 1,930.40 apiece on the BSE, down 1.66 per cent from previous close.
Business
Extending its rally to the third straight day, the 30-share BSE benchmark rallied 762.10 points or 1.24 per cent to settle at 62,272.68, its record closing peak. During the day, it jumped 901.75 points or 1.46 per cent to its lifetime high of 62,412.33
Business
On the BSE, the shares are listed in the 'B' Group of Securities, while on the NSE they are trading in the Normal Market segment – Compulsory Demat (Rolling Settlement)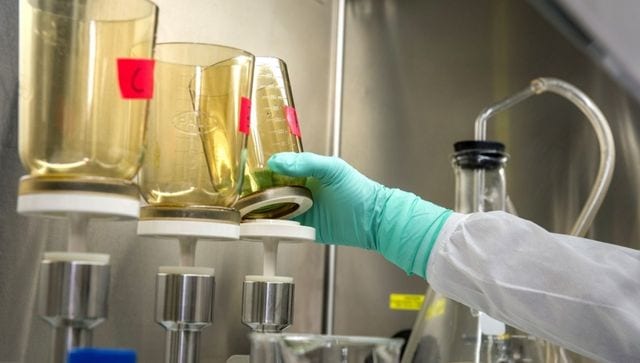 Business
The share price of Archean Chemical may increase to between Rs 550 and 570 in the near term, and it may rise to Rs 640 in the long run