PF withdrawal allowed for housing, medical, education as govt backtracks on curbs
Earlier this month, retirement fund body EPFO had deferred till 30 April implementation of new norms
The provident fund withdrawal issue, which has been in the spotlight since the Union Budget in February, has found some support from the government. On Monday, the labour ministry curbed the planned restriction, and said withdrawal can be allowed for housing, major medical treatment for self and family members, medical, dental and engineering education of children, and for their marriage.
The changed were made after labour minister Bandaru Dattatreya received representations from trade unions.
The relaxation has also been extended to members who have joined an establishment belonging to or under the central or state government, and become a member of contributory provident fund or old age pension. These norms will come into effect from August, a Times of India report said.
A government release said the ministry had decided to pay the full accumulations to the credit of a member, including interest up to the date of payment, if he or she fulfils any of the above-mentioned conditions, the ToI report said.
Earlier this month, retirement fund body EPFO had deferred till 30 April implementation of new norms that restrict 100 percent withdrawal of provident fund by members after unemployment of more than two months, among others.
In February, the EPFO amended the EPF Scheme 1952 to tighten the various norms for withdrawal of provident fund including increasing age limit for filing such claims by retiring employees to 58 years from 54 years.
Besides, the retirement fund body also restricted withdrawal of PF to own contribution of subscribers and interest earned on that, if the claimant has remained unemployed for more than two months. The member would be able to withdraw employers contribution on maturity.
It was stipulated that the requirement of two months unemployment will not apply in cases of women members resigning from the services for the purpose of getting married, on account of pregnancy or child birth.
According to the new norms, subscribers will not be able to claim withdrawal of PF after attaining 54 years of age. They would have to wait till attaining the age 57 years.
With PTI inputs
Business
At present, the Employees' Provident Fund Organisation (EPFO) receive close to 1 crore applications manually for settlement of EPF withdrawal claim, pension fixation or getting group insurance benefit by deceased persons.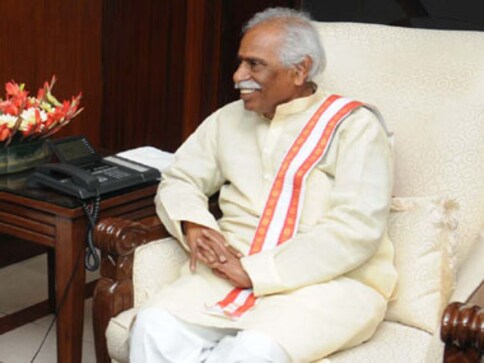 Business
The Employees' State Insurance Corporation (ESIC) today raised the monthly wage threshold to Rs 21,000, from the current Rs 15,000, for coverage under its health insurance scheme.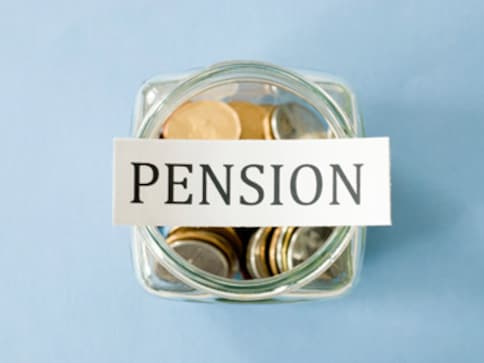 Business
EPFO had increased the wage ceiling to Rs 15,000 per month from Rs 6,500 on 1 September, 2014 in view of price rise and pay revisions in the formal sector.