Petrol in Delhi at 3-year high of Rs 72.23 per litre, in Mumbai it's Rs 80 per litre; IndianOil data shows diesel at record level
In Mumbai, diesel was sold at Rs 67.10 per litre -- the highest level since August 2014 when it was priced at Rs 67.26 a litre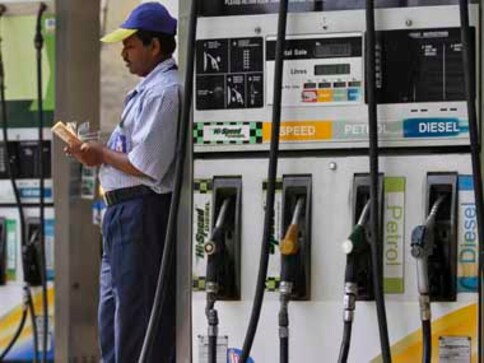 New Delhi: A rally in global crude oil prices pushed petrol prices in the national capital to an over three-year high level on Tuesday. Petrol prices rose to the over three-year high level of Rs 72.23 per litre on Tuesday from Monday's Rs 72.08 per litre. According to data from IndianOil, the previous high for petrol prices in Delhi was Rs 72.51 a litre reported on July 1, 2014.
In the other key metro cities of Mumbai and Kolkata and Chennai, petrol was priced at Rs 80.10 per litre, Rs 74.94 and Rs 74.91 respectively. The previous highs in Mumbai and Kolkata and Chennai were Rs 80.60 (August 2014), Rs 75.46 (October 2014) and Rs 74.91 (August 2014) respectively. Similarly, there was an appreciation in diesel prices throughout metro cities. On Tuesday, prices of diesel in Delhi, Kolkata and Chennai touched record highs of Rs 63.01 per litre, 65.67 and Rs 66.44 respectively.
In Mumbai, diesel was sold at Rs 67.10 per litre -- the highest level since August 2014 when it was priced at Rs 67.26 a litre. The rise in diesel prices across several metros assumes significance as the fuel is the mainstay of the transportation sector and will have a consequent upward effect on inflation. Several factors like production curbs by the Organisation of the Petroleum Exporting Countries and high demand have led to a surge in crude oil prices to a three-year high. As on January 23, Brent crude oil prices hovered around $70 a barrel.
Besides global factors, daily price revision allows for a sudden rise in domestic fuel prices which reflects international trends. The earlier system of price determination of petrol had a waiting period of 15 days. On the other hand, imposition of various state taxes and levies generally hikes prices. Currently, the two transportation fuels do not come under the ambit of the Goods and Services Tax (GST) regime.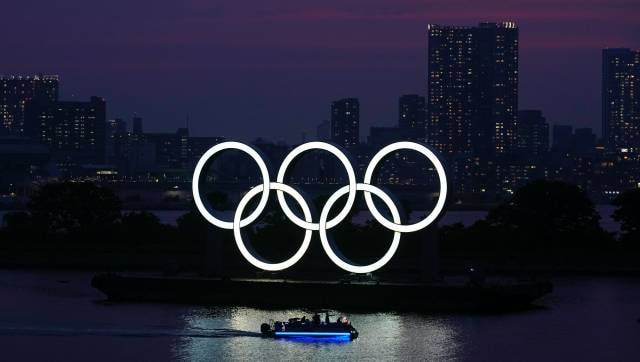 Sports
With 83 days remaining for the Tokyo Olympics Opening Ceremony, there are as many questions as there are answers about how the Games will go on. Follow this live blog for a day-to-day breakdown of the most critical updates about Tokyo 2020: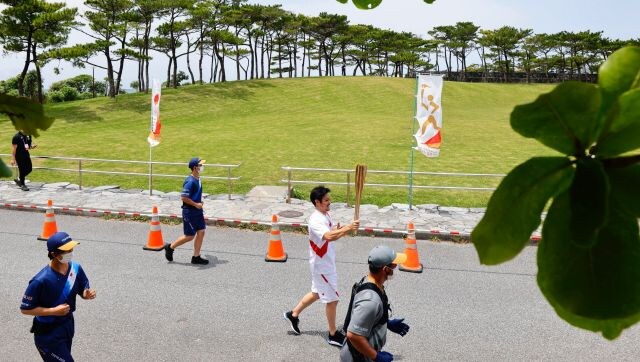 Sports
The relay, which will involve 10,000 runners from every corner of Japan, started six weeks ago and has been mostly on schedule despite major re-routing in Osaka and in Matsuyama City in nearby Ehime prefecture.
Sports
The Playbook for athletes is to be updated on Wednesday, with Playbooks for media and others unveiled on Friday. A final edition of all Playbooks will be published in June.