Petrol, diesel rates: Fuel prices reduced for sixth day in a row amid lower Brent futures
Indian Oil Corporation has cut down fuel prices for the sixth consecutive day today (6 June, 2018)
The trend of miniscule reduction in petrol and diesel prices continued today too. The reductions follow softening of international oil rates and the rupee gaining against the US dollar.
Indian Oil Corporation has cut down fuel prices for the sixth consecutive day today (6 June, 2018).
Petrol has become cheaper by 15 paise in India. Petrol prices have been cut by 15 paise and diesel by 14 paise per litre in New Delhi and Mumbai.
According to a price notification issued by state-owned oil firms, petrol in Delhi will come cheaper at Rs 77.96 a litre from Rs 78.11; and diesel at Rs 68.97 a litre.
In Mumbai, petrol prices are at Rs 85.77 and diesel at Rs 73.43 a litre. In Kolkata, petrol is priced at Rs 80.60, diesel at Rs 71.52; Chennai (on Sunday) petrol was priced at Rs 80.94 per litre and diesel at Rs 72.82 per litre.
These reductions followed rates touching an all-time high of Rs 78.43 per litre for petrol and Rs 69.31 for diesel in Delhi on 29 May.
In the 16 consecutive increases since 14 May, petrol price was hiked by Rs 3.8 per litre and diesel by Rs 3.38.
Brent  crude futures dip
Brent crude oil futures dipped for a second session on Monday, with prices coming under pressure from record US output and expectations of higher OPEC supplies.
Global benchmark Brent was down 12 cents, or 0.16 percent, at $76.67 a barrel by 0159 GMT.
science
Of the 76 gigawatts of production projects around the world that energy experts are tracking, 40 were announced in 2020.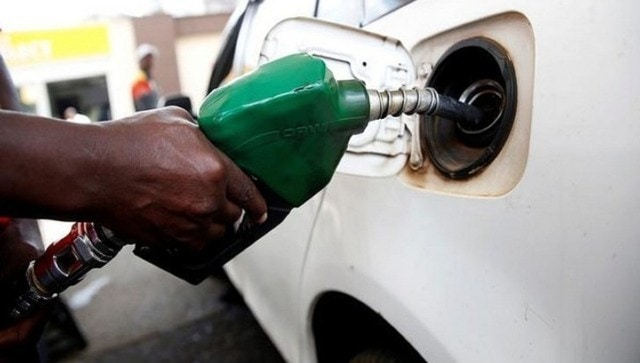 India
Oil prices in the international market fell after the Suez Canal opened and traffic steadily went back to being normal