Petrol, diesel prices today: Rates hiked again on 01 November, at fresh all-time highs; check rates here
Petrol and diesel prices on 01 November 2021: Petrol price in Delhi stands at Rs 109.69 per litre while diesel is available for Rs 98.42. In Mumbai, petrol is retailing at Rs 115.50 while diesel costs Rs 106.62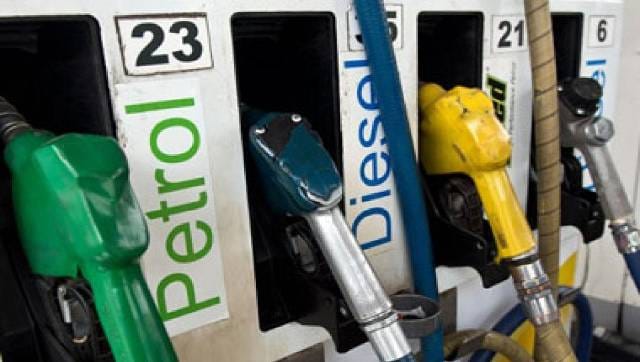 Petrol and diesel prices went up to yet another record level across the country on Monday. In Delhi, petrol costs Rs 109.69 a litre, up by 35 paise while the rate of diesel was Rs 98.42 per litre, also costlier by 35 paise.
In Mumbai, petrol can be bought at Rs 115.50 per litre, higher by 35 paise and diesel costs Rs 106.62 for one litre, which is costlier by 39 paise.
In Chennai, a litre of petrol is priced at Rs 106.35, which is expensive by 31 paise. On Monday, the price of a litre of diesel was Rs 102.59 per litre, up by 34 paise.
Petrol in Kolkata costs Rs 110.15 per litre which is higher by 36 paise while diesel costs Rs 101.56 a litre, expensive by 37 paise.
While petrol can be bought at Rs 118.46 in Bhopal which is costlier by 39 paise and diesel costs Rs 107.90 per litre, up 40 paise.
Petrol and diesel prices are revised by the oil marketing companies including Bharat Petroleum, Indian Oil and Hindustan Petroleum. The new prices are implemented at 6 am every day. States and cities have different fuel prices because of the value-added taxes, local and freight charges which vary depending on the place.
Following are the prices of diesel and petrol in a few metros and Tier-II cities in the country:
1. Mumbai
Petrol - Rs 115.50 per litre
Diesel - Rs 106.62 per litre
2. Delhi
Petrol - Rs 109.69 per litre
Diesel - Rs 98.42 per litre
3. Chennai
Petrol - Rs 106.35 per litre
Diesel - Rs 102.59 per litre
4. Kolkata
Petrol - Rs 110.15 per litre
Diesel - Rs 101.56 per litre
5. Bhopal
Petrol - Rs 118.46 per litre
Diesel - Rs 107.90 per litre
6. Hyderabad
Petrol - Rs 114.12 per litre
Diesel - Rs 107.40 per litre
7. Bangaluru
Petrol - Rs 113.56 per litre
Diesel - Rs 104.50 per litre
8. Guwahati
Petrol - Rs 105.74 per litre
Diesel - Rs 98.36 per litre
9. Lucknow
Petrol - Rs 106.61 per litre
Diesel - Rs 98.91 per litre
10. Gandhinagar
Petrol - Rs 106.53 per litre
Diesel - Rs 106.33 per litre
11. Thiruvananthapuram
Petrol - Rs 112.07 per litre
Diesel - Rs 105.85 per litre
India
With the latest hike, CNG is now priced at Rs 73.61 per kg in Delhi, Rs 76.17 per kg in Noida, and Rs 81.94 in Gurugram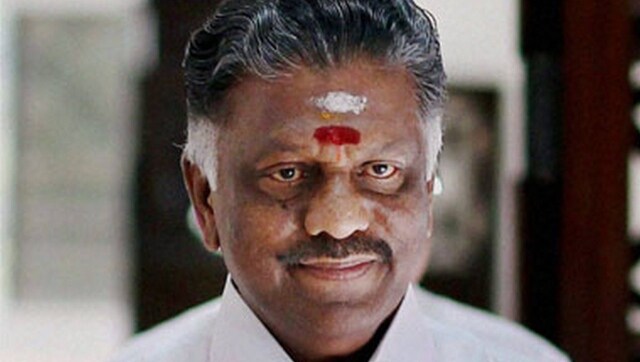 Politics
AIADMK Coordinator O Panneerselvam urged the MK Stalin-led DMK government to now implement its promise regarding slashing fuel rates, made ahead of the 2021 Assembly polls and further benefit the citizens
India
The hike in prices come as the public continues to suffer in long queues at fuel stations hit by shortages