Petrol, diesel prices at record high: Essar Oil advocates cut in excise duty as solution to mounting fuel crisis
Essar Oil advocated that cutting excise duties is a better option than subsidising petrol and diesel prices or going back to exercise of controlling rates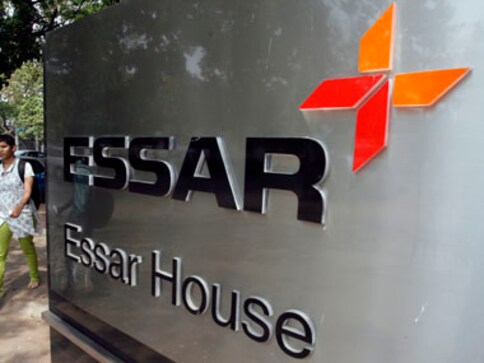 While the government is mulling an 'immediate solution' to deal with record high fuel prices, Essar Oil Limited has advocated that cutting excise duties is a better option than reversing reforms -- subsiding petrol and diesel prices or going back to controlling fuel rates, according to a media report.
Private oil companies have reportedly conveyed to the government that subsidies, or any attempt to control fuel prices could be detrimental to the sector.
"It would be unfortunate if the government were to bring back price control or subsidy in fuel prices. It would be a reversal of the process that started with deregulation of petrol. We are, however, hopeful that the government will not take such steps and instead focus on reducing taxes embedded into the fuel price," said B Anand, CEO, Essar Oil was quoted as saying by The Economic Times.
Union oil minister Dharmendra Pradhan, on Thursday, said the government was considering bringing petroleum products under the purview of the Goods and Service Tax (GST) in order to lower the prices of petrol and diesel.
Amid higher prices and a growing public clamour for tax cuts, it's unclear whether the Centre will cut the excise duty on fuels, or decide to ask the states to reduce VAT on petroleum products.
Economic Affairs Secretary Subhash Chandra Garg, on 1 May, said the government was not considering cutting the excise duty on petrol and diesel as rates had not touched levels that could trigger such an action.
Without providing details about a threshold for oil prices that could trigger an excise duty cut, he said, "If the level (of prices now) does not go up, there is no reason (for excise duty cut).Every rupee cut in excise duty on petrol and diesel will result in a revenue loss of Rs 13,000 crore."
The central government levies an excise duty of Rs 19.48 a litre on petrol and Rs 15.33 per litre on diesel. A state's sales tax or VAT on fuel varies. In Delhi, the VAT on petrol is Rs 15.84, and on diesel it is Rs 9.68 a litre.
With inputs from PTI
also read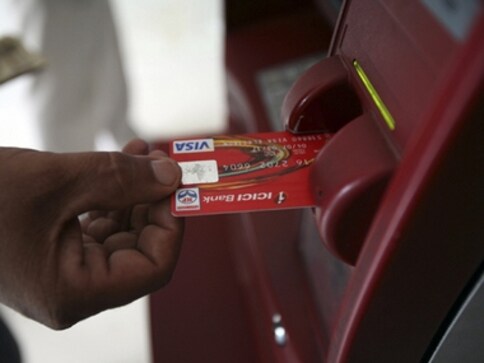 Business
Government says ATMs across India are well stocked and there's no cash crunch. But there's no word on a reduction of excise duties on petrol and diesel.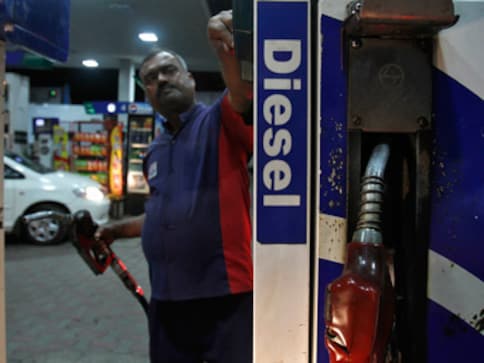 Business
Petrol prices were on Thursday hiked by 15 paise a litre and diesel by 20 paise, according to price notification of state-owned oil firms.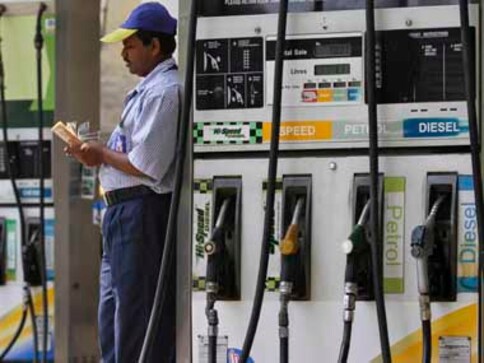 Business
Fuel costs the most in financial capital Mumbai. Petrol retails at Rs 84.99 and diesel sells at Rs 72.76, according to Indian Oil data.