Personal loan: Don't borrow blindly; consider these factors before approaching a lender as carelessness will cost you
Getting a personal loan has become much easier than it was a couple of years ago. But along with being easily accessible, personal loans can be tricky if you don't know them well.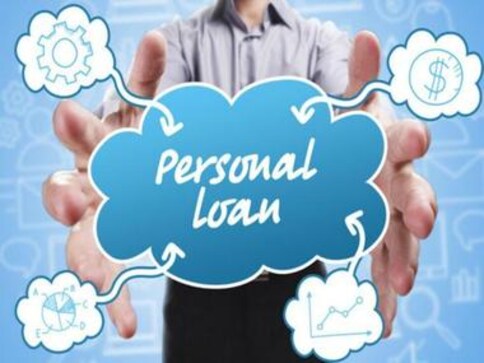 The lifestyle that most people wish to live today can take away a major chunk of money from their pockets. This leaves a very tiny sliver of savings which by principle, we must always assign to our retirement or emergency fund.
Of course, we cannot run to the emergency fund for every unexpected financial requirement, so now it is essential that we get introduced to personal loans — an unsecured credit option that one can pay over a fixed amount of time at affordable interest rates.
Getting a personal loan has become much easier than it was a couple of years ago. A huge part of this ease can be attributed to the online portals and the lenders. But along with being easily accessible, personal loans can be tricky if you don't know them well. Here are a few things that one needs to consider before getting a personal loan.
Types of interest rate
Although there are many types of interest rates in the market today, the major thing to go through while applying for a personal loan is to check whether the interest rate is fixed or variable.
A fixed interest rate is one that remains constant throughout the loan tenure and a variable rate is one that changes (increases or decreases) according to the ongoing index value.
Additional fee and charges
The interest is not the only fees that are charged in a loan. There are additional charges that you are supposed to pay when you get a loan.
 Processing fee: Paid when the loan is being processed.
Late fee: Paid when your monthly payment is delayed.
Prepayment fee: Paid when you choose to pay the loan amount before the decided tenure.
Credit score
Your credit score is what determines whether or not you are eligible for a loan. Not only this, but it also determines the interest rate that you shall be charged on your loan. Hence, you need to check your credit score before you apply for a loan. Also, recheck your report for errors and get them rectified in order to get a clear picture of your credit score is crucial.
Overall cost of the personal loan
One needs to consider the overall cost that the personal loan incurs on your pocket. Including the interest and the additional fee. If the requirement that you have today is not worth the overall cost, maybe it is not the wisest decision to take a personal loan. See if those needs can be satiated by other means, for example, a credit card.
See all, choose one
They say that you have to kiss a lot of frogs before you find your prince. But in the case of a personal loan, kissing the frogs can lead to a problem called the hard inquiry. Hence, you should look at multiple offers before choosing your lender by only apply to the ones you feel you will get approved on and can commit to.
Effect on existing budget
The personal loan that you take today is going to be a mouth to fill from your own pocket. Before you get into the loan game, you need to analyse your current financial situation and understand the impact that the loan EMI will have on your existing budget and money requirements.
Also, if you choose to get a personal loan, make sure you maintain the account diligently so as to improve your credit score.
So these are the things that you must consider before you get a personal loan. If you keep these things in mind, you will never go wrong while borrowing money.
(The writer is founder and CEO of IndiaLends)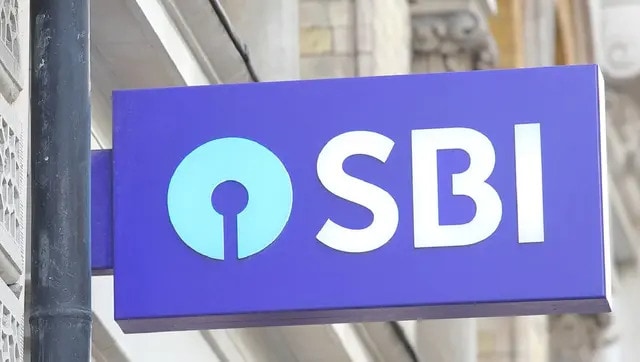 Business
As per the new update, reward points will be slashed by half for SimplyCLICK cardholders
Business
Here are some of the best credit cards that are offering reward point conversion against air miles.