Payworld partners with Reliance MF to provide mutual fund services to low-income households
Payworld said it intends to facilitate investment in liquid funds, which are risk-free and allow the facility of instant redemption
New Delhi: Financial services provider Payworld said it has partnered with Reliance Mutual Fund to provide mutual fund services to three million families in India.
Payworld provides financial services to the semi-urban and rural population in the country.
"The scheme has been launched with the aim to create a positive environment for financial inclusion of low-income households at the bottom of the pyramid," it said in a statement.
The company also said it intends to facilitate investment in liquid funds, which are risk-free and allow the facility of instant redemption.
Under the partnership, Payworld would facilitate the investments, whereas the partner asset management company -- Reliance Mutual Fund -- would manage the investments garnered by Payworld, it said.
As per the statement, Payworld would also undertake training of their retailers and facilitate the National Institute of Securities Markets certification for them. Around 400 retailers will be trained and certified in the first phase.
"The scheme will target masses visiting their retail application point to invest in the mutual fund for an amount as low as Rs 500," it said.
Initially, Payworld would target the five million consumers who are already transacting through money remittance on their platform, the company said.
"In keeping with our business philosophy of 'Making Life Simple', our partnership with Reliance will not just make investing in mutual funds easier but also cultivate the habit of savings amongst the low-income households," said its Chief Operating Officer Praveen Dhabhai.
"Through this initiative we aim to achieve about 30 lakh folios with 1,500 crore assets under management over the next three years," he added.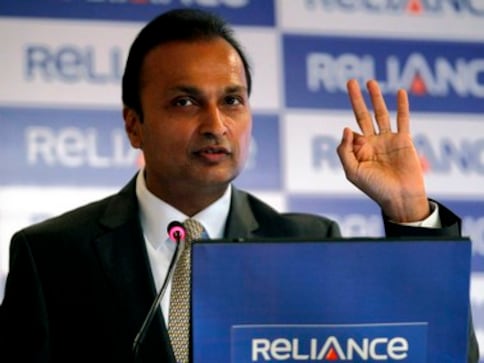 Business
Reliance Capital (Rcap) on Thursday said it will exit the mutual funds business by selling its stake in Reliance Nippon Life Asset Management Ltd (RNAM) to its joint venture partner Japan's Nippon Life Insurance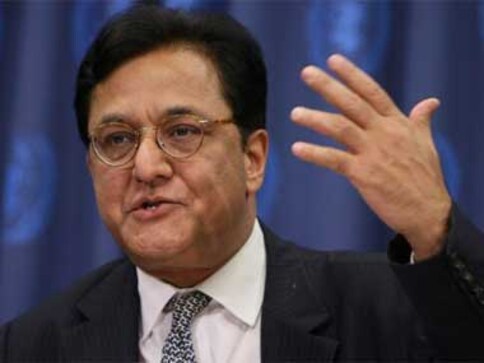 Business
Entities linked to one of the promoters of Yes Bank have paid Rs 400 crore to two mutual funds from whom they had raised funds by pledging shares
Business
CPSE ETF, comprising scrips of 10 PSUs, was launched in March 2014 under which retail investors have to invest a minimum of Rs 5,000 to buy units.