Paytm hopes to start payments bank by month-end says founder Vijay Shekhar Sharma
Sharma expressed belief that with greater penetration of mobile Internet connectivity, his business will grow further.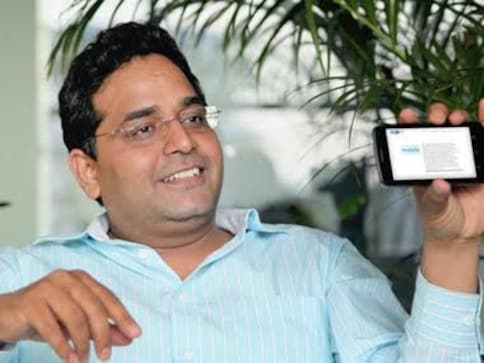 Mumbai: Paytm Payments Bank, which got the final approval from the Reserve Bank in January, hopes to start operations by the month-end, PayTm founder and chief executive Vijay Shekhar Sharma said here today.
"If the RBI blesses us, we will be able to have our bank by this month-end. Banking must be made available to everyone, the money that the customer puts in isn't a
liability but an asset," Sharma said at the India Today Conclave here.
Stating that banking in the present form is outdated, he said, "Versace suits will not change the banking model. Our payments bank will be built on a new model that will be focussed on bringing financial services to the hundreds of millions of unserved/under-served."
Taking a swipe at the way banks have dealt with loans given to industrialists and especially in dealing with the big-ticket defaulters, Sharma said, "the present financial system penalises a sincere person, but if someone speaks the language of those in the corridors of power, he takes a loan of hundreds of crores and fails to pay it back, he will still manage to live in London or such locales."
Sharma expressed belief that with greater penetration of mobile Internet connectivity, his business will grow further.
Paytm currently has about 21.5 crore subscribers, Sharma said adding as against this SBI has 20.7 subscribers. Paytm does about 20 crore transactions a month, while according to RBI data, all other e-wallets put together do 19 crore transactions.
"You can undermine a business but not a technology; it is a tsunami," he said on online payments and smart phones. To further deepen this, we need better Internet network and telecom connections, he added.
Meanwhile, at the startup function TiECON here late in the day, Sharma said, "The payments bank venture is awaiting regulatory approvals for board of directors, the CEO, and compensation and such matters. As far as Paytm is concerned we were ready to launch the bank two months ago." Earlier, Paytm had a plan to launch the bank on 7 March.
He said, parent Paytm will capitalise the bank with Rs 150 crore initially, and will pump in an additional Rs 400 crore going forward.
On the note ban impact on his business, he said "during the past 60 days, Paytm has finished the work of the last 600 days. We had over 15,000 staff working 24/7 to ensure that our offline tieups with merchants took off."
Chinese e-commerce giant Alibaba recently led a $200 million round of funding into Paytm, which Sharma plans to pump into the company's e-commerce venture, Paytm Mall.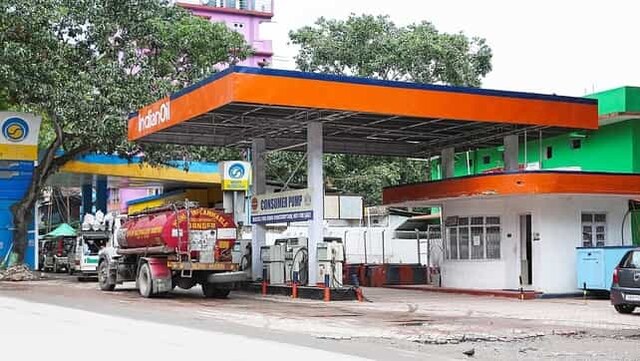 India
It can be noted that the government had hiked duties and cesses on fuels like petrol and diesel to record levels after a sharp dip in global crude prices last year which resulted in higher revenue collections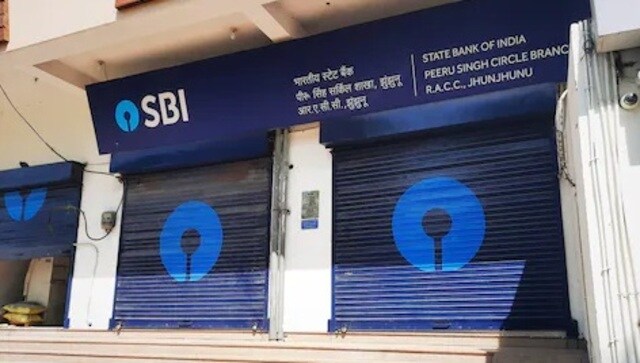 India
This month, a total of 21 bank holidays will be observed, according to RBI guidelines. These include festivals and weekends
Business
Tata Steel was the top gainer in the Sensex pack, rising over 2 percent, followed by Infosys, TCS, Reliance Industries, HCL Tech and Bajaj Auto