Paytm CEO Vijay Shekhar Sharma says Berkshire Hathaway wants digital payments firm to build $100-billion company
Paytm, India's leading digital payments platform, is operating in a highly competitive market that is expected to grow five-fold to $1 trillion by 2023.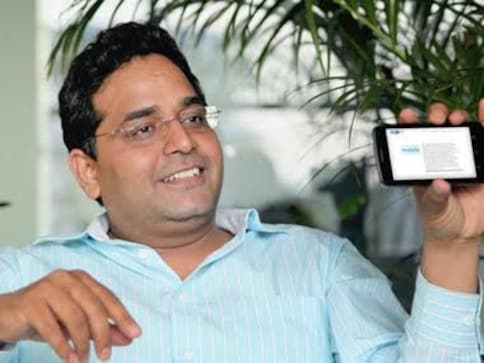 Berkshire Hathaway Inc., which has acquired a Rs 2,500 crore ($356 million) stake in One97 Communications, the parent of Paytm, wants the Indian digital payments firm to build a $100-billion business.
Paytm CEO Vijay Shekhar Sharma believes that Berkshire Hathaway's first direct investment in an Indian company "signifies the coming of age of Indian startups and entrepreneurs who are poised to build the next set of large tech enterprises and take them global," The Times of India reported.
"They think it is great to see a payments network being built on the mobile as it expands into financial services. Todd (Combs) had written to me and said he wants to see a $100-billion payments company which serves a large number of Indians," Sharma was quoted as saying by the newspaper.
Berkshire Hathaway's investment is a major endorsement for Paytm that has grown to become India's leading digital payments platform in just eight years.
For Berkshire, which is under pressure to find investments and whittle down a $108.6 billion stockpile of cash, this marks a rare shift in strategy. The CEO of Berkshire Hathaway, Warren Buffett has traditionally invested in consumer, energy and insurance companies.
The foray into India's ultra-competitive digital payments space is not without risks. The market is expected to grow five-fold to $1 trillion by 2023, but rivalry is intense, with several players - including the state-backed Unified Payment Interface (UPI), in the fray.
Unlike digital wallets, which do not earn users any interest, UPI apps simplify interbank transfers, making it a preferred option for some.
Paytm and other mobile wallet companies have been forced to offer more services to retain customers.
Google earlier rebranded its Tez app as Google Pay, adding that it was teaming up with four Indian banks, including HDFC Bank and ICICI Bank, to offer instant, pre-approved digital loans to customers.
With inputs from Reuters 
India
In the viral photo, some lawyers were also seen scanning the QR code and paying the court employee. The matter escalated after Chief Justice Rajesh Bindal saw the viral image and ordered suspension of the said employee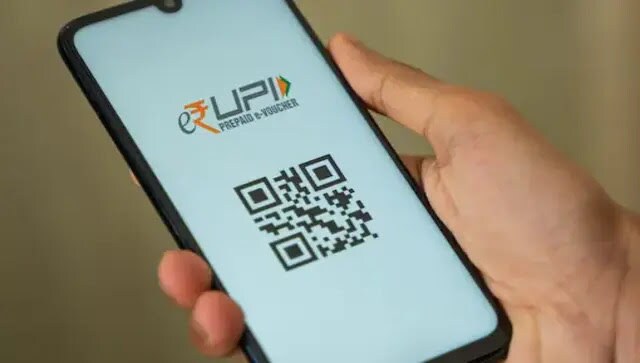 Business
With over 100 million monthly active users in India, and a jump of a whopping 427% in usage between March 2020 and August 2022, the growth of UPI has been colossal.  After the staggering success of the first phase, UPI is gearing up for its next phase of growth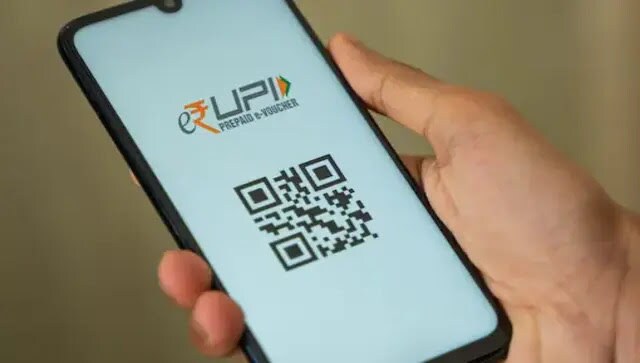 Business
The uncertain issue of UPI market limit implementation may get resolved by the end of December