Pay hike bonanza worth Rs 17,000 cr for central PSU employees on the cards, says report
For executives, a minimum pay of Rs 30,000 per month from the current Rs 12,600 a month has been recommended by the PRC
After the Centre announced Seventh Pay Commission allowances to nearly five million central government staff last year, a similar pay bonanza now awaits a large section of officers and workers employed at the central public sector enterprises (CPSEs).
Of the total 244 operating CPSEs, only 100 enterprises could be eligible for pay revision though as they meet the "affordability criteria" suggested by the 3rd Pay Revision Committee (PRC), a report in the Financial Express said. As per the estimate, the total workforce comes to around 12.3 lakh, of which 3.8 lakh are officers and the rest non-officer staff.
Pay hike to the CPSE officers could cost these enterprises Rs 7,000 crore in 2017-18, as the revised salaries would be with retrospective effect starting January 2017.
In case of CPSE workers, who account for over two-third of the total CPSE staff, pay revision will cost these firms around Rs 10,000 crore annually, the FE report said.
The PRC constituted by the department of public enterprises (DPE) has asked for a 15 percent pay hike on basic pay, stagnation increments and industrial dearness allowance, but based on condition that these firms are able to bear the financial burden.
Another key condition is these CPSEs can implement the pay hike to officers provided the financial impact doesn't exceed their average profit before tax of the last three years.
For executives, the pay revision could be nil in case the additional cost due to salary revision is over 40 percent of their average profit before tax of the last three years.
For executives, a minimum pay of Rs 30,000 per month from the current Rs 12,600 a month has been recommended by the PRC, while a maximum salary of Rs 3.7 lakh from Rs 1.25 lakh for chairman and managing directors for Schedule A CPSEs is being made.
However, the report states that several loss-making CPSES such as BSNL, Steel Authority of Indi and Air India may not be able to implement pay hike to their employees and officers as they don't meet the financial criteria. Similarly, other loss-making CPSEs like Bharat Heavy Electricals may trim pay hike to its staff due to stringent affordability criteria.
Earlier this month, a media report stated that the government will start disbursing revised allowances as per the Seventh Pay Commission award to over 4.9 million central government employees from next month. The revised allowance will also include house rent (HRA) allowance beginning July.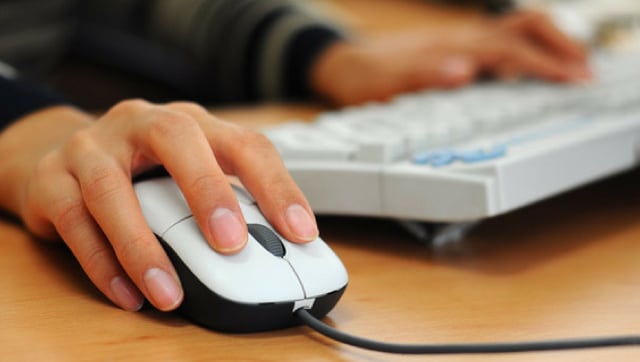 India
The application process started on Saturday, 5 June. Interested candidates should apply on or before Friday, 25 June till 11:59 pm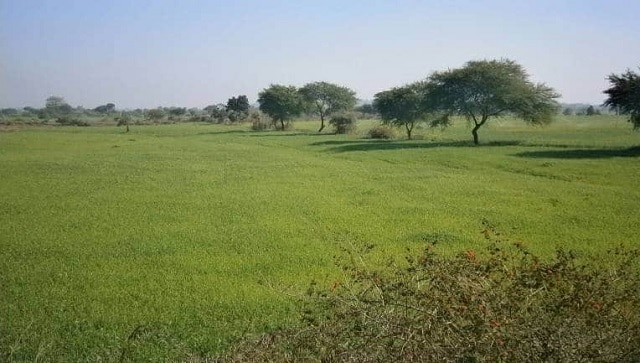 Business
Discussions on finalising a roadmap for core and non-core asset monetisation began in March to ensure faster implementation of the Budget provisions