Patanjali to enter textile category with products from coat to langot, not just desi jeans
Last month, the company had announced that it would come out with its label of Swadeshi jeans
Yoga guru Baba Ramdev, whose Patanjali group has made a big splash in the FMCG space over the last couple of years, is now preparing ground to challenge the country's well-established players in the fast-growing textile sector.
Planning to enter the sector in a big way next year, the yoga guru said that the group will make everything from coats to langot (undergarments) under the textile head.
"Next year we will be making foray into textiles on a big scale. People are only talking about jeans, but we plan to make the complete range, including kurta pajama, saree, coat and langot," Baba Ramdev was quoted as saying in Hindustan Times. He was was speaking at the inaugural session of global investors meet in Indore on Saturday.
Talking at the Global Investors' Summit, Ramdev said, "Our growth rate is 100 percent in the current fiscal, which is going to climb to 200 percent in the next financial year."
Last month the company had announced that it would come out with its label of Swadeshi jeans. It seems the company wants to cash in on the fast-growing Patanjali brand, which has already become an instant hit with the masses following the launch of its large variety of swadeshi products in the FMCG space from toothpaste to biscuits to detergents, among others.
"Swadeshi jeans will be launched by the end of the year or early next year. There was a great demand from the youth and, therefore, Patanjali decided to launch Indianised jeans to compete with foreign brands," the HT report said quoting Ramdev.
As far as the proposed launch of swadeshi jeans is concerned, experts feel that it would be interesting to see how the final product will look like.
In India, the denim jeans market is dominated by several international brands such as Diesel, Clevin Klein, GAP, Levis, Pepe, Lee, Wrangler, Flying Machine, according to Teknopak Advisors.
The denim market in India was estimated to be worth Rs 17,661 crores in 2015, while local jeans brands contribute to approximately 25 percent of the overall brand landscape, according to Teknopak Advisors.
As Firstpost reported last month, people were eager to know what would come out as jeans from the Patanjali stable, but none were excited about the announcement.
The domestic textile space has the country's biggest names dominating the landscape such as Arvind, Aditya Birla Group's Madura Fashion and Lifestyle, with brands like Louis Philippe, Van Heusen and Peter England. These brands already have a huge customer recall for their products. Hence, it could be interesting to see whether Patanjali can make a name for itself in the textile sector next year.
Patanjali already deals in packaged food products, grocery, hair and skin-care products. Sales of these products have grown more than 10 times since 2011-12 to Rs 5,000 crore in revenues last year, which is more than the revenues of consumer product majors such as Emami, Dabur and Marico.
Ramdev said Patanjali group wants to throw up Rs 10,000 crore income avenues to farmers in farming, milk production and other sectors in the next 2-3 years.
"India has all potential to become a big global manufacturing centre. We import Rs 24-25 lakh crore goods that includes four lakh crore Chinese products. If we take a vow, we can turn India into a global manufacturing centre", said Ramdev.
India
Whenever you stop at the red light, turn off your car's engine. This will save fuel and also help reduce pollution, tweeted Delhi chief minister Arvind Kejriwal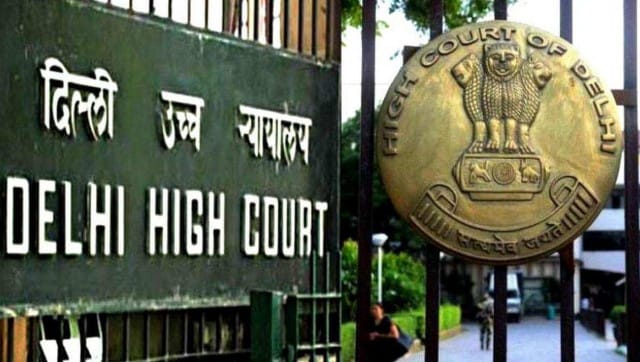 India
The petitioners have contended that the ban was arbitrary, unreasonable and excessive.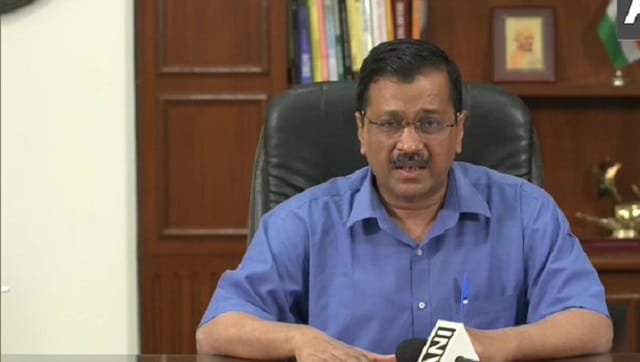 India
Kejriwal requested the Prime Minister's intervention for adequate coal to be diverted to plants such as Dadri-II and Jhajjar TPS, which are supplying to Delhi