Passenger vehicle sales rise 9%, car sales up 5% in May: SIAM
Total two-wheeler sales in May grew 11.89 percent to 16,94,325 units as compared to 15,14,334 units in the year-ago month
New Delhi: Domestic passenger vehicle sales grew 8.63 percent to 2,51,642 units in May from 2,31,640 units in the same month last year.
Car sales were up 4.8 per cent at 1,66,630 units as against 1,58,996 units in May last year, according to data released by the Society of Indian Automobile Manufacturers (SIAM).
Motorcycle sales last month rose 7.72 percent to 10,60,746 units from 9,84,715 units a year earlier.
Total two-wheeler sales in May grew 11.89 percent to 16,94,325 units as compared to 15,14,334 units in the year-ago month.
Sales of commercial vehicles declined by 6.36 per cent to 53,457 units in May, SIAM said.
Vehicle sales across categories registered a growth of 10.05 per cent to 20,35,490 units from 18,49,542 units in May 2016, it added.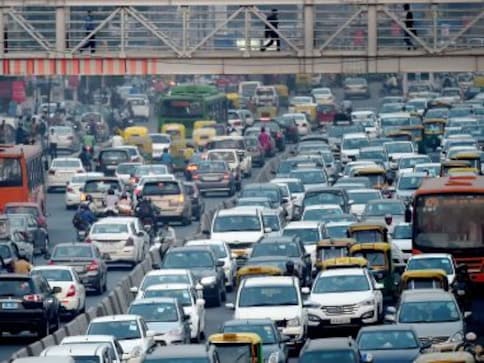 Business
Passenger vehicle sales in India witnessed the steepest decline in nearly 18 years, dropping by over 20 percent in May, as continued weakness in retail offtake forced manufacturers to cut production in order to adjust to market demand
Business
Domestic passenger car sales fell for the first time in 15 months after logging a marginally dip to 1,68,303 units in January as against 1,69,527 units in the year-ago period.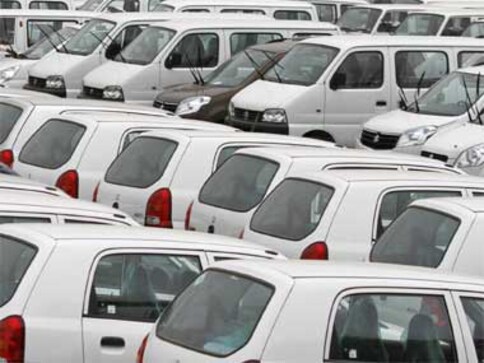 Business
Domestic passenger vehicle (PV) sales declined by 17.54 percent to 2,25,732 units in June from 2,73,748 units in the year-ago period