Parliamentary panel to take stock of debt-ridden IL&FS Group for three days from 3 December
The Parliamentary Standing Committee on Finance will take stock of the developments at crisis-hit IL&FS Group for three days from 3 December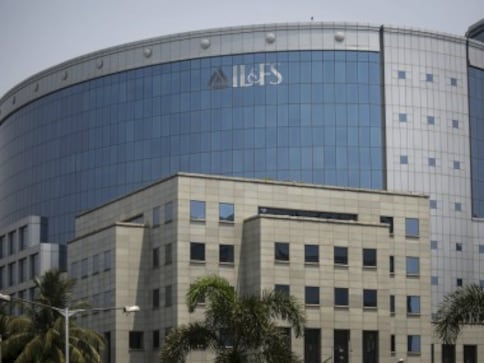 New Delhi: The Parliamentary Standing Committee on Finance will take stock of the developments at crisis-hit IL&FS Group for three days from 3 December, an official said Tuesday.
On 1 October, the government superseded the board of IL&FS after some of its group entities defaulted on debt payments which triggered concerns of a liquidity crisis in the financial market.
The total debt of the group was pegged at Rs 94,215.6 crore as of 8 October.
As part of efforts to rescue the group, the government appointed a new board with Uday Kotak as its executive chairman.
The panel will meet officials of IL&FS Group and other financial institutions during 3-5 December in Mumbai, the official said.
Earlier this month, Infrastructure Leasing & Financial Services (IL&FS) initiated the process to divest its stake in two of its subsidiaries. It has received over a dozen responses for its stake sale in IL&FS Securities Services (ISSL) and ISSL Settlement & Transaction Services (ISTSL).
In the resolution plan submitted to the National Company Law Tribunal (NCLT) on 31 October, the company's board said it expected to complete the resolution process in stages, over the next two-three quarters.
The plan submitted to the NCLT also hinted at non-transparent and illegal transactions by the previous management in selling a group entity in June 2017.
Former Prime Minister Manmohan Singh is a member of the committee headed by senior Congress leader and former Union minister M Veerappa Moily.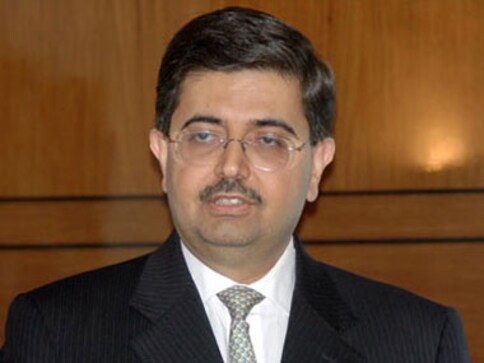 Business
The newly constituted board of Infrastructure Leasing and Financial Services (IL&FS), headed by veteran banker Uday Kotak, will meet for the second time Friday to decide on the further course of action plan for the cash-crunched company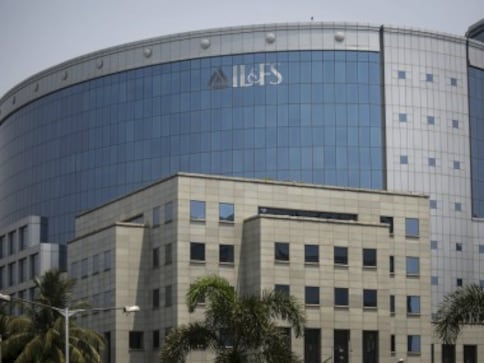 Business
The Gujarat Metro Rail Corporation has awarded the balance work to J Kumar Infrastructure and has also started to encash the bank guarantee of IL&FS.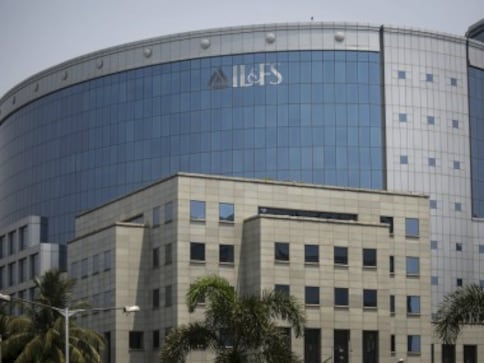 Business
"The newly appointed board of IL&FS is in the process of preparation of roadmap and its subsequent submission to NCLT, which will require IL&FS Transportation Networks Ltd (ITNL) to undertake divestment, restructuring and/or consolidation of its assets...which will have an impact on the accounting and financial aspects of ITNL," the company said in a BSE filing.