Panel suggests ordering Johnson & Johnson to pay Rs 20 lakh in damages to patients affected by 'faulty' hip implants: Reports
After reports that Johnson & Johnson 'suppressed' facts on the side-effects of surgeries done using 'faulty' hip implants, the health ministry decided to form panels to register complaints from patients.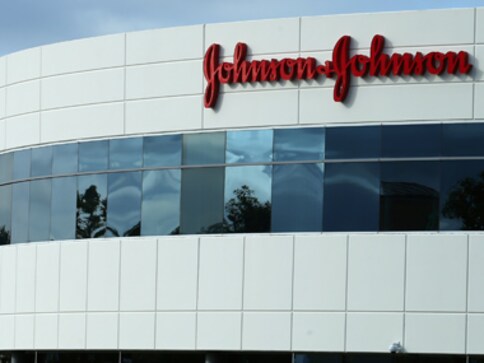 New Delhi: Amid reports of "faulty" hip replacements surgeries by multinational company Johnson & Johnson, the health ministry has decided to form committees at the state levels so that they can receive such complaints from affected patients.
The move comes after reports appeared in the media, saying the pharma giant had "suppressed" facts on the side-effects of the surgeries conducted on patients in India using "faulty" hip replacement systems.
According to reports, the expert committee, set up to investigate complaints about hip implant devices also has suggested that Johnson & Johnson pay compensation of around Rs 20 lakh to the affected patients.
The health ministry said that after reports appeared in the media, it directed the formation of state-level committees for hearing the grievances.
"The compensation to the patients will be decided based on examinations done on them. Now, we have to assess how many (patients) are affected due to it. That is why state committees will be formed... Apart from this, advertisements will also be put up in prominent newspapers so that the affected patients know about this and can approach the committee with their grievances," Drugs Controller General of India Eswara Reddy told PTI.
Sources in the ministry said that once the state committees examines those affected, then they will give their recommendations to the expert committee at the Centre and accordingly, the company will be asked to compensate.
Reports quoting the expert committee findings say that over 3,600 patients with the faulty implants remain untraceable, and that at least four deaths have been reported from those who underwent surgeries using these devices.
Find latest and upcoming tech gadgets online on Tech2 Gadgets. Get technology news, gadgets reviews & ratings. Popular gadgets including laptop, tablet and mobile specifications, features, prices, comparison.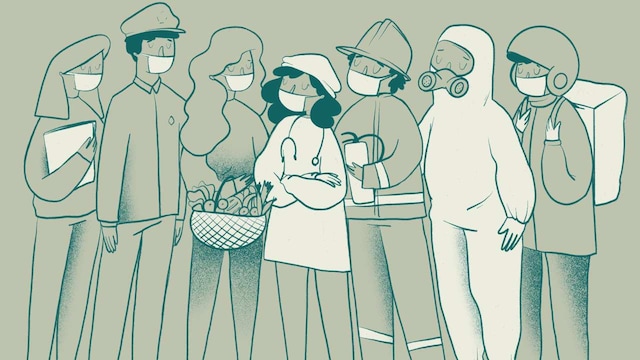 science
Health workers were more than three times more likely to test positive for the virus than the general population, with the rate rising to five times for ethnic minority medical staff.
India
With an array of solutions available for the healthcare organizations, it is only a matter of taking the first step in the right direction for the other pieces to fall in place.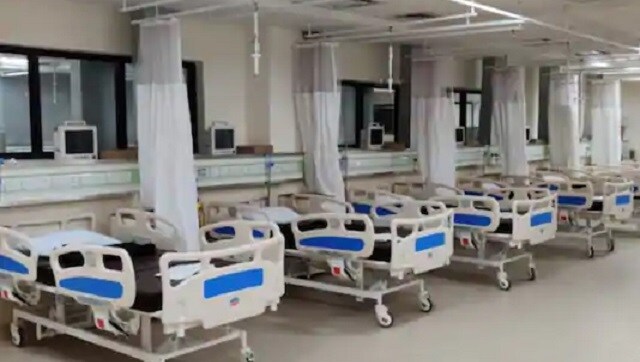 India
The stark difference between treatment costs at private and public hospitals during the pandemic has rekindled the debate: How is it that private hospitals, despite their exorbitant bills, claim that they are charging patients their best