P Chidambaram questions Centre over Moody's ratings, says it had questioned methodology only months ago
Mocking at government's elation over sovereign rating upgrade by Moody's, P Chidambaram said only few months ago regime had flayed the rating methodology.
Mumbai: Mocking at government's elation over the sovereign rating upgrade by Moody's, ex-finance minister P Chidambaram said only a few months ago the regime had flayed the rating methodology.
"Just some months ago, the government had said the Moody's methodology was all wrong...A long letter was written by Shaktikanta Das (ex-economic affairs secretary) questioning Moody's rating methodology, saying they've to revise their methodology as it's all wonky," he told the Tata Literature Live on Saturday.
Moody's had on Friday upgraded the sovereign ratings by a notch to Baa2 with the stable outlook, citing the Modi government's various reform programme and higher growth prospectus. The last rating upgrade was in 2004.
Ridiculing the way the government has reacted to the upward rating revision, the senior Congress leader recalled that for the government "Moody's, whose methodology was all wrong circa 2016".
On higher growth, which was cited by the agency as one of the key reasons for the rating action, he said the same agency and government project growth at 6.7 percent for the current financial year.
"It was 8 percent in 2015-16, 7.1 percent in 2016-17 and will be 6.7 percent in 2017-18. Is that North or South, you conclude," he said.
According to him, there are three key indicators, gross fixed capital formation and within that private sector investment; credit growth, especially for small businesses, and jobs which are critical to assessing the health of an economy.
"But the dashboard is flashing red on all these three indicators," he lamented.
Reeling out numbers, Chidambaram said gross fixed capital formation is down 7-8 points from its peak and there's no sign of it recovering in the near future as well.
Further, he said private investment is at its lowest in the past seven-eight years. In addition, several projects are stalled on one hand and many companies are on the other being referred to the Insolvency & Bankruptcy Code. All these would lead to closures and downsizing and loss of jobs.
Secondly, the former finance minister pointed out that credit growth has been the lowest in two decades. "It has crept up 6 percent year-on-year, but for medium industries, it has been negative credit growth...SMEs are struggling and have to find finances outside the formal lending system."
He also referred to the criticality of job creation saying, "government is unwilling to come up with reliable and authentic data...CMIE (Centre for Monitoring Indian Economy), which is a quite credible agency, stated that between January and June 2017, as many as 19,60,000 jobs were lost."
The senior Congress leader also said over 90 percent of jobs are in the SME sector which requires an urgent push to boost the economy.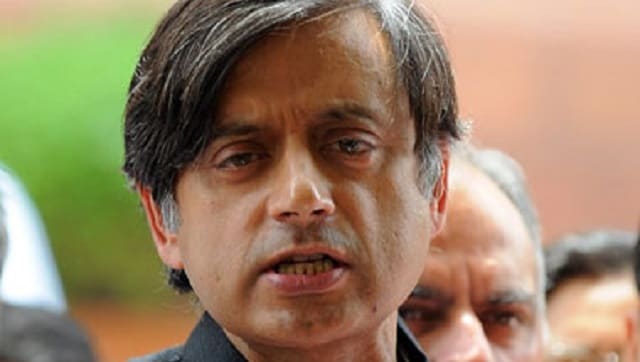 India
The 32-member Parliamentary Standing Committee on IT is scheduled to meet on Wednesday, for which the listed agenda is "Citizens' data security and privacy"
Politics
The 78-year-old Lingayat strongman said he had offered to resign two months ago with an intention to make way for others and asserted that he won't name a possible successor even if asked to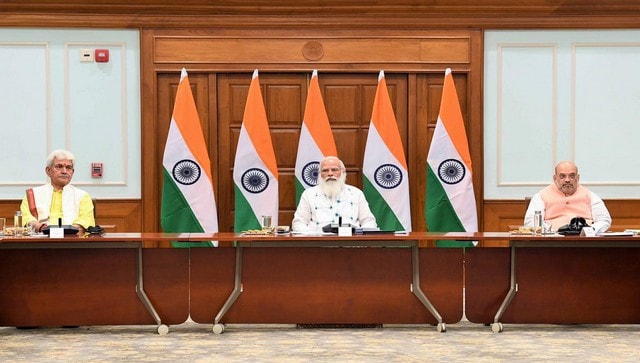 Politics
Let us look at a few smaller equations and solve the larger riddle where Opposition politics stands now