OYO Hotels crosses 5 lakh room inventory in China; to invest $100 mn in 2 years as part of expansion
Hospitality firm OYO Hotels and Rooms on Tuesday said it has crossed 5 lakh rooms inventory in China, and plans to invest $100 million in that country in next two years as part of ongoing expansion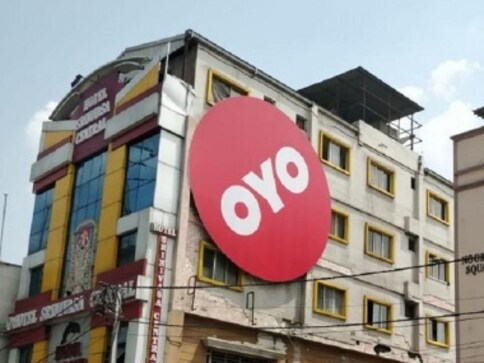 Within a span of around one and a half year of operation in China, OYO Hotels and Rooms has expanded its presence to over 337 cities and 5 lakh rooms, the company said

Besides, OYO also claimed that it has now become the largest single hotel brand in China

OYO China has also announced the appointment of Zhu Lei as its Chief Revenue Officer, who would be responsible for driving occupancy across OYO hotels in the country
New Delhi: Hospitality firm OYO Hotels and Homes on Tuesday said it has crossed 5 lakh rooms inventory in China, and plans to invest $100 million in that country in next two years as part of ongoing expansion.
OYO Hotels and Homes is investing in China for quality as well as system improvements and customer service.
Within a span of around one and a half year of operation in China, OYO has expanded its presence to over 337 cities and 5 lakh rooms, the company said in a statement.
"The company has allocated approximately $100 million out of the $600 million earlier committed to being invested in China, towards quality & system improvements and customer service in the next two years," said OYO China COO Sam Shih.
Besides, OYO also claimed that it has now become the largest single hotel brand in China.
"As we move into the next phase of growth at OYO, our focus will continue to be on hiring and retaining top talent while at the same time optimising operational efficiency across all departments," Shih added.
OYO China has also announced the appointment of Zhu Lei as its Chief Revenue Officer, who would be responsible for driving occupancy across OYO hotels in the country.
Besides, he would also oversee offline sales and online travel agent (OTA) channel portfolios.
According to the company, with second-tier cities at its core, OYO Hotels' chain extends deep into China's tier-2 to tier-6 cities and has created both direct and indirect employment opportunities across the country.
Find latest and upcoming tech gadgets online on Tech2 Gadgets. Get technology news, gadgets reviews & ratings. Popular gadgets including laptop, tablet and mobile specifications, features, prices, comparison.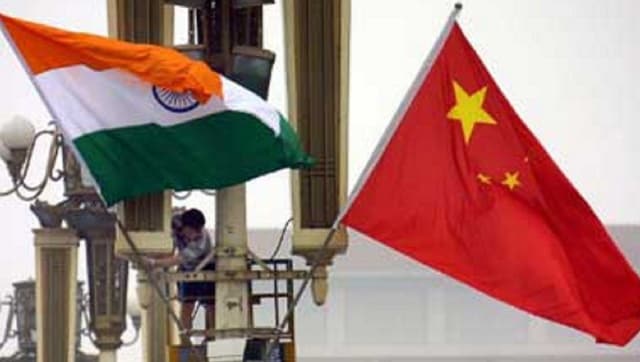 India
Keeping up the pretence of talks allows China enough time to reinforce its control over newly acquired areas that are on the Indian side of LAC by creating more infrastructure, boosting logistics and building communication network.
science
The station is named Tiangong, meaning Heavenly Palace and Chinese media announced it was partnering with 23 entities from 17 countries to carry out scientific experiments on board.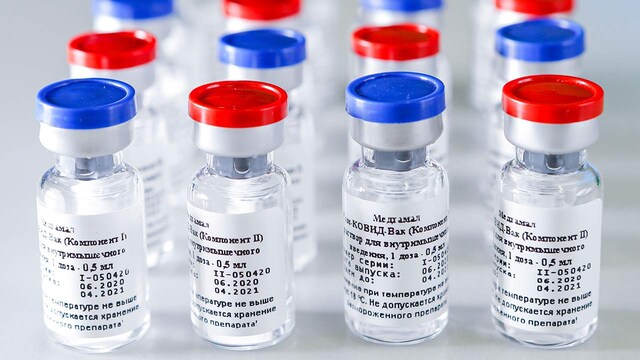 World
Russian health authorities have a history of approving medicines after limited testing – the Sputnik V vaccine is likely no different.