OYO announces $ 1 billion fund raise for expansion; plans to scale business China, Malaysia and Nepal
The company has already raised $800 million, and has further commitment of $200 million, OYO said
Hospitality firm OYO Tuesday announced a capital raise of $1 billion (around Rs 7,280 crore) in a fresh round of funding led by SoftBank Investment Advisers (SBIA) through SoftBank Vision Fund for further expansion.
The funding round also saw participation from other existing investors Lightspeed Venture Partners, Sequoia and Greenoaks Capital.
The company has already raised $800 million, and has further commitment of $200 million, OYO said in a statement.
"In the last 12 months, we have increased our international footprint to five countries - India, China, Malaysia and Nepal, and more recently in the UK.
"With this additional funding, we plan to rapidly scale our business in these countries, while continuing to invest further in technology and talent," OYO Founder & CEO Ritesh Agarwal said.
Last week, OYO said it plans to hire over 2,000 technology experts and engineers by 2020.
At OYO, 700 technology experts and engineers have developed over 20 in-house products helping 10,000 plus asset partners globally and making them better hospitality players, Agarwal said last week.
"With another 2,020 experts joining us by 2020, we will continue to invest in technologies like artificial intelligence, machine learning, and IoT, that will make curated guest experiences at every price point a reality, while ensuring sustainable incomes for partners and livelihood opportunities for several Indians," he added.
As an intersection of real estate, hospitality and technology, the company has over 20 technological products that power various business verticals, OYO said.
At present, the company offers multiple app-based solutions for its customers, employees and asset partners, it added.
With inputs from PTI
Find latest and upcoming tech gadgets online on Tech2 Gadgets. Get technology news, gadgets reviews & ratings. Popular gadgets including laptop, tablet and mobile specifications, features, prices, comparison.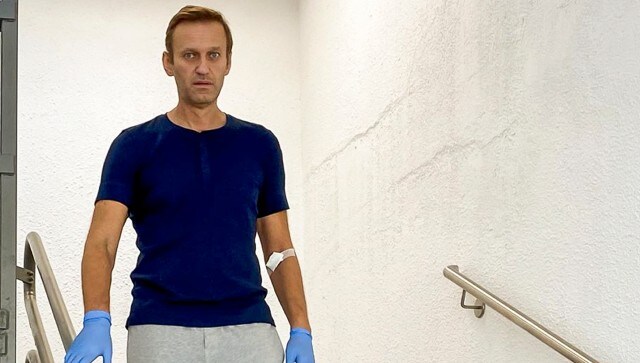 World
The Russian opposition leader, who is being treated for suspected nerve agent poisoning in Germany, said that once he was brought out of the coma, he was confused and couldn't find the words to respond to a doctor's questions
World
In an Instagram post, the Russian Opposition leader scoffed at Putin's comments that Navalny might have poisoned himself, saying it was a "good theory"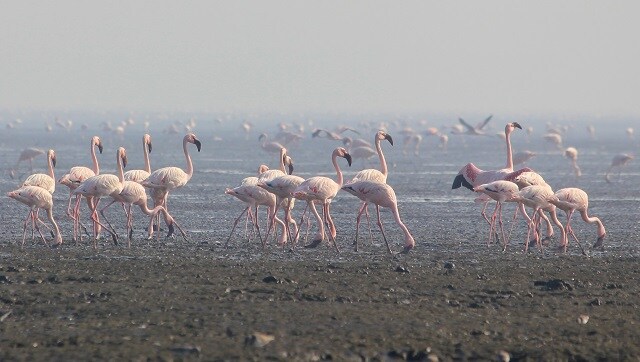 Lifestyle
Through this fortnightly column, Tales From TJ Road, Bachi Karkaria tells the story of Mumbai's metromorphosis