'Over two-thirds of Indian businesses face skills shortage'
Skills shortage reaches epidemic levels, threatens global business growth, shows study<br /><br /> <br /><br />
Businesses around the world are reporting a skills shortage epidemic that is weighing on growth prospects, according to new research from the Grant Thornton International Business Report (IBR).
Almost four in ten (39 percent) businesses around the world are struggling to recruit the right people, with a lack of technical skills cited as the primary problem (64 percent). The concern is that a lack of talent will dampen business productivity, ultimately threatening future growth and profitability, a Grant Thornton statement said Friday.
The findings for India state that it takes about an average of 96 days for an organisation to recruit skilled workers. The primary challenge faced by 76 percent Indian businesses is the shortage of technical or specific skills. The other challenges are shortage of general employability skills such as team work, communications, followed by lack of applicants and required work experience faced by 61 percent businesses, respectively.
Vinamra Shastri - National Staff Partner, Grant Thornton in India said: "With rampant unemployment in many mature economies; it is rather ironic that business leaders are concerned by lack of skills, but that is the fact today. In the short-term businesses will need to plug these skills gaps with people from outside the organisation as best they can. But in the longer-term they need to invest in their internal training programmes to mould the people that will help them deliver on strategy, innovate and ultimately grow."
The reported shortage of technical skills is as much an issue in developed as emerging economies. It is cited by 61 percent of the BRIC businesses and 65 percent of their peers in the G7. A lack of both work experience (56 percent) and qualifications (54 percent) are also mentioned. One in four business leaders (21 percent) cite restrictions on immigration, the release added.
The impact of these workforce issues on business growth prospects is evident: the IBR reveals that more than one in four businesses (28 percent) expects their 2013 expansion plans to suffer as a result of skills shortages, rising to more than one in three in the BRIC economies (36 percent). This has dropped from 35 percent globally pre-financial crisis when employment levels were much higher - particularly in mature economies, Grant Thornton said.
Find latest and upcoming tech gadgets online on Tech2 Gadgets. Get technology news, gadgets reviews & ratings. Popular gadgets including laptop, tablet and mobile specifications, features, prices, comparison.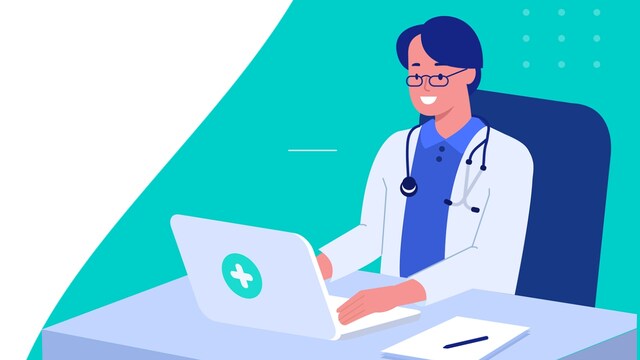 India
The time has come for India to legislate a 'Right to Health' ensure everyone can access healthcare without risking falling prey to poverty.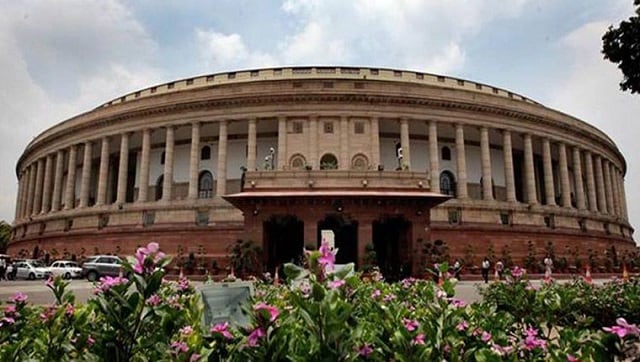 India
All Members of Parliament will get soft copies of the budget and Economic Survey that contains an account of the state of the economy
science
Located in the constellation of Virgo, the NGC 4535 galaxy is around 50-million light-years away from Earth.