Over 500 small restaurateurs complain to CCI about unfair practices by food aggregators
Unlike retail, FDI (foreign direct investment) restrictions are not applied on the restaurant sector or food service aggregators.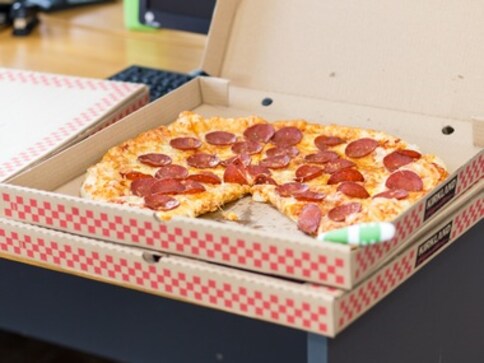 After retailers and traders complained of unfair practices by e-commerce companies to the Competition Commission of India (CCI), it is the turn of small restaurateurs. They allege that deep discounts offered by food aggregators are hurting their business.
Over 500 small restaurants have in an online petition to the CCI and the Prime Minister's Office (PMO) alleged the "misuse of dominant position by food delivery companies including Swiggy, Zomato, Uber Eats and FoodPanda," according to a report in the Economic Times.
The complaint against food aggregators include deep discounting, in-house kitchens and internal sourcing, which is wiping out small and medium enterprises, the petition said.
Both Zomato and Swiggy denied the allegations, the report said.
Rahul Singh, president, National Restaurant Association of India (NRAI), which represents over 5,000 brands said: "Unlike retail, FDI (foreign direct investment) restrictions are not applied on the restaurant sector or food service aggregators. As an association, we have a round table discussion next week with all four major food delivery aggregators to address deep discounting and the cloud kitchen issue, which is adversely affecting the restaurant industry."
Last month, app-based platforms earned the ire of Kerala Hotels and Restaurant Association (KHRA). In December, the Kochi unit of KHRA decided to observe a token strike for 10 days on account of high commissions charged by food aggregators which made the business unviable for the restaurants.
The KHRA commissioned a study on the merits of food aggregators, according to a report in the Financial Express. The study revealed that the association would harm dining out in the long run. Currently, food delivery companies operate only in Kochi and Thiruvanathapuram and are set to launch operations in Kozhikode soon, the report said.
Meanwhile, the reach and demand for food delivery has been on the rise. Foodtech is among the fastest growing Internet industries in India. The online food delivery market comprising aggregators and internet kitchens had a 30 percent jump in handling of daily order in the first quarter of 2018 when compared with the last quarter.
In the first three months of 2018, the number of orders handled by leading food delivery companies was an average 600,000, against 460,000 orders in the October-December quarter of 2017. The growth for average order handling in the last quarter of 2017 was 15 percent. The data includes companies operating in both the cloud kitchen model and the restaurant aggregator model.
India
The National Capital has been seeing a high number of daily coronavirus – 22,751 single-day infections were reported on Sunday with a positivity rate of 23.5 percent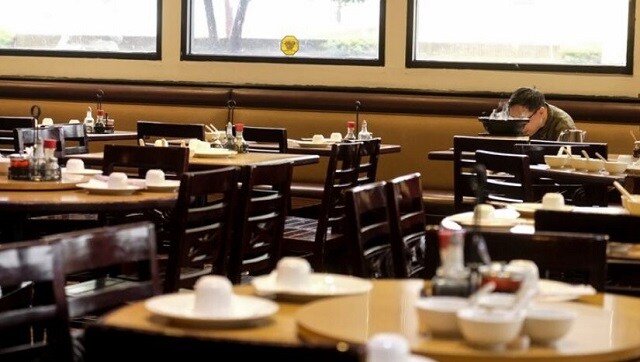 India
Owners said it is an 'injustice' that restaurants and bars in the city are being closed when roadside eateries are open and Metro trains and buses are running at full capacity
India
Sandipan Sarkar and Aditi Das' wedding will be conducted by a technical expert and will be broadcast live for the guests. Zomato has prepared a team to monitor the food deliveries for the event