Over 17,500 tax evaders in net as I-T authorities launch massive crackdown after roll-out of GST
Uttar Pradesh emerged as the top state with maximum number, more than 50 percent of total figure, of tax evaders under the GST regime.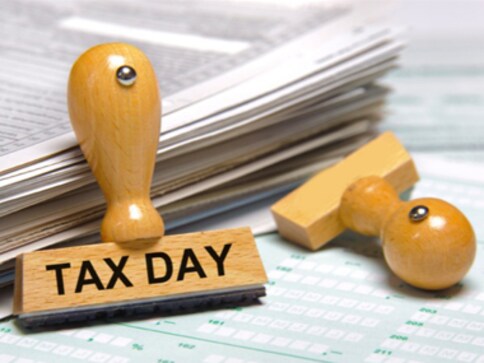 Along with the implementation of the Goods and Services Tax (GST) on 1 July, 2017, the Narendra Modi government kickstarted a massive drive against tax evaders with an aim to increase revenue and widen the tax base as well as to bring more number of taxpayers under the tax net. In six months, July-December period, after GST came into force, the government swiftly moved against as many as 17,527 tax evaders who evaded the much-publicised indirect tax reform.
According to this Indian Express report, Uttar Pradesh emerged as the top state with maximum number of tax evaders. With more than 50 percent of tax evaders and 8,413 taxpayers in the state, it received government's action for violating tax laws.
Andhra Pradesh was ranked two in terms of number of tax evaders with 5,974 individuals or entities evading taxes followed by Kerala with 1,538 tax evaders. Punjab came in at number three with 614 cases while Odisha was at number four with 504 such cases coming to the fore, the IE report said.
Out of the total 17,527 cases that came to light, only one incident was handled by the central government and the rest was tackled by respective state governments.
The news of the crackdown on tax evaders comes in the backdrop of lower tax collection figures last month. In November, the GST collection crashed to Rs 80,808 crore, much lower compared to earlier statistics.
It may be noted that the tax collection under GST has been on downward path since the new system was put in place on 1 July, 2017. The government garnered Rs 92,283 crore in July, Rs 90,669 crore in August and Rs 92,150 crore in September.
In the first month of July, the total tax collection was Rs 94,000 crore that included the collections after the deadline had passed, the report said.