Over 15,000 non-compliant firms lose registration in Andhra Pradesh, Telangana
As part of the nationwide crackdown by the Ministry of Corporate Affairs, over 15,000 companies in Telangana and Andhra Pradesh are facing the threat of de-registration for non-compliance of rules and over 13000 firms in both the states have been issued notices
Hyderabad: As part of the nationwide crackdown by the Ministry of Corporate Affairs, over 15,000 companies in Telangana and Andhra Pradesh are facing the threat of de-registration for non-compliance of rules and over 13000 firms in both the states have been issued notices.
According to official sources at Registrar of Companies (RoC) here, last year over 20,000 companies were deregistered due to non-compliance.
Both the states have about 1.27 lakh companies registered with RoC.
"Physical verification of some companies which were flouting norms, is going on. About 15,659 companies which are not following rules, have been identified. We will deregister them soon.
We are issuing first notices to another 13,554 companies which we feel are adhering to norms. Some of them may rectify themselves before the mandatory third notice is issued," A senior official at the RoC told PTI.
The companies are losing their registration under Section 248 of Company Law under which the RoC has the power to remove a company from the RoC when the official believes that the firm is not doing any business for the past two years.
Find latest and upcoming tech gadgets online on Tech2 Gadgets. Get technology news, gadgets reviews & ratings. Popular gadgets including laptop, tablet and mobile specifications, features, prices, comparison.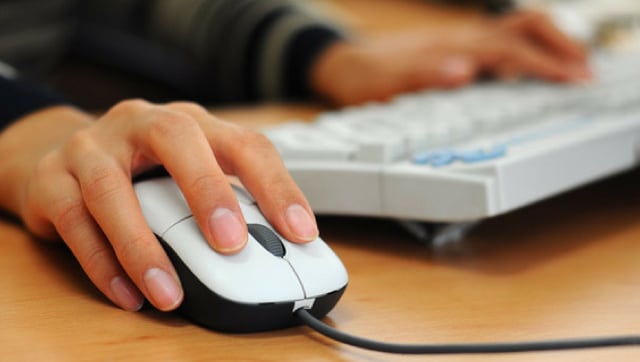 India
The rank card mentions candidate's name, hall ticket number, date of birth, total marks secured, branch rank, integrated rank among other details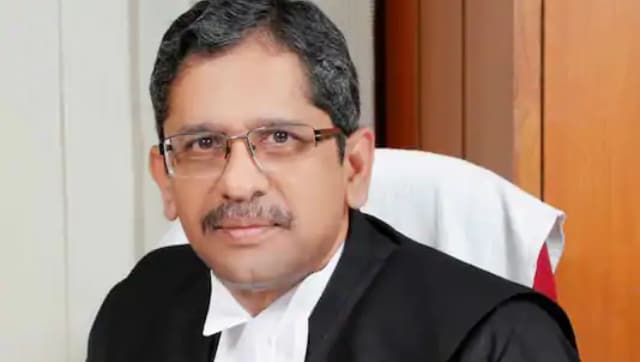 India
Justice Ramana's remarks come amid allegations of corruption levelled against him by Andhra Pradesh Chief Minister YS Jaganmohan Reddy in a letter to CJI SA Bobde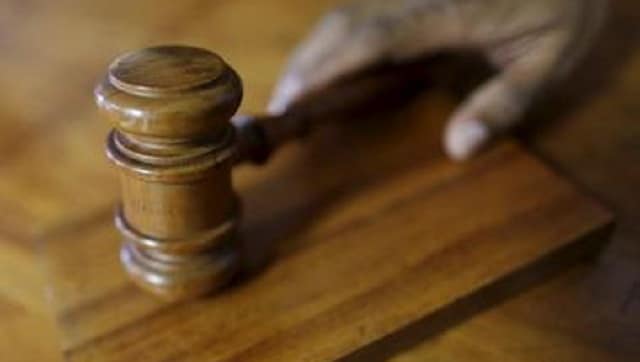 India
The court expressed displeasure over the investigation by the state CID into the alleged derogatory comments and remarked that cases were not registered against YSRCP leaders only to save them