Oriental Bank of Commerce's Q1 net loss narrows to Rs 393 cr; bad loans rise to 17.89%
In value terms, Oriental Bank of Commerce's gross bad loans were worth Rs 26,141.28 crore by end of the first quarter of this fiscal, as against Rs 24,409.49 crore by end of June 2017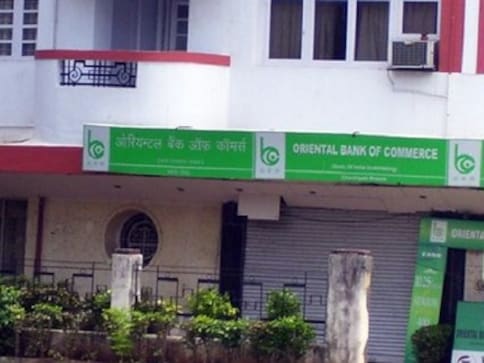 New Delhi: Public sector Oriental Bank of Commerce (OBC) has narrowed its net losses to Rs 393.21 crore in the first quarter ended 30 June, even as bad loans increased.
The bank had reported a net loss of Rs 486.20 crore in the same period of the preceding fiscal 2017-18.
Total income of the bank also fell to Rs 4,729.58 crore in the first quarter of 2018-19 as against Rs 5,214.44 crore in the same period a year earlier, the bank said in a regulatory filing.
Interest income for the period also fell to Rs 4,269.24 crore from Rs 4,437.72 crore.
The asset quality of the bank worsened with gross non-performing assets (NPAs) hitting 17.89 percent of the gross advances as on 30 June, 2018, from 14.83 percent as on 30 June, 2017.
In value terms, the gross bad loans were worth Rs 26,141.28 crore by end of the first quarter of this fiscal, as against Rs 24,409.49 crore by end of June 2017.
Net NPAs or bad loans too jumped to 10.63 percent of the net advances (Rs 14,262.04 crore) from 9.56 percent (Rs 14,808.92 crore) in the year-ago period.
The return on assets (annualised) improved to (-)0.65 percent as on June 30, 2018 from (-)0.77 percent in the year-ago period.
The overall provisioning and contingencies for the June quarter were raised to Rs 1,539.46 crore from Rs 1,469.48 crore. However, provisioning for bad loans alone came down to Rs 1,222.51 crore as against Rs 1,591.48 crore parked aside in the year-ago period.
The bank said it was required to make additional provision in respect of select borrowal accounts covered under the provisioning of Insolvency and Bankruptcy Code (IBC).
"Accordingly, the additional provision made in respect of such borrowal accounts during the quarter ended June 30, 2018, is Rs 377.34 crore," it added.
The provision coverage ratio of the bank as on 30 June, 2018, is 64.59 percent, OBC said.
Stock of OBC traded 3.03 percent down at Rs 71.90 on BSE.
also read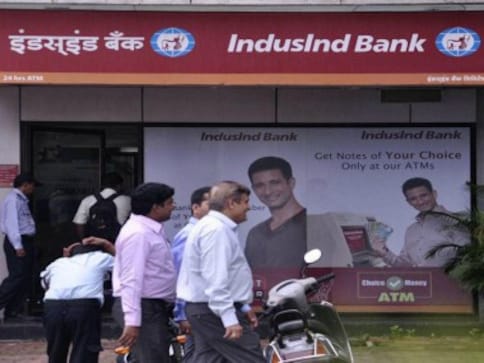 Business
The bank's provision for bad loans and contingencies for the September quarter was increased to Rs 737.71 crore, as against Rs 590.27 crore parked aside a year ago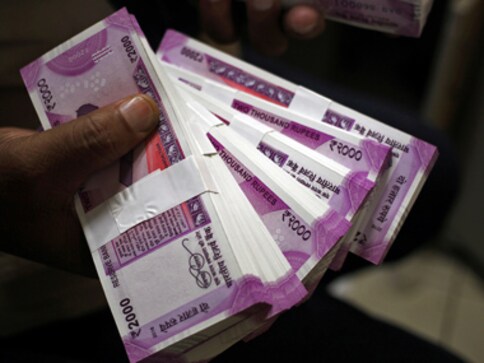 Business
Indian Bank improved on its asset quality with the gross NPAs coming down to 6.67% of the gross advances as on end-September 2017, as against 7.28% by September 2016
Business
ICICI Bank's net profit on the consolidated basis for the June quarter was a meagre Rs 4.93 crore, compared to Rs 2,604.73 crore a year ago