Oriental Bank of Commerce Q3 net profit jumps 39.11% to Rs 201.66 cr; gross NPAs decline to 12.64%
State-owned Oriental Bank of Commerce (OBC) on Thursday reported a 39.11 percent jump in net profit at Rs 201.66 crore for the quarter ended December 2019, mainly due to reduction in bad loans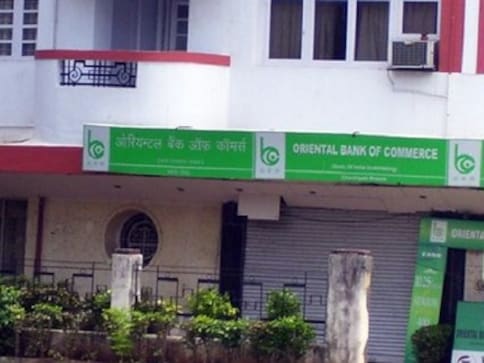 The bank's total income during December quarter stood at Rs 5,642.61 crore as compared with Rs 5,127.98 crore a year ago

Income from interest stood at Rs 4,659.93 crore as against Rs 4,561.12 crore during October-December quarter of previous fiscal

OBC is going to be merged with state-run lender Punjab National Bank
Mumbai: State-owned Oriental Bank of Commerce (OBC) on Thursday reported a 39.11 percent jump in net profit at Rs 201.66 crore for the quarter ended December 2019, mainly due to reduction in bad loans.
The bank, which is going to be merged with another state-run lender Punjab National Bank, had reported a profit of Rs 144.96 crore in October-December quarter a year ago.
The bank's total income during December quarter stood at Rs 5,642.61 crore as compared with Rs 5,127.98 crore a year ago, it said in a regulatory filing.
Income from interest stood at Rs 4,659.93 crore as against Rs 4,561.12 crore during October-December quarter of previous fiscal.
The ratio of net non-performing assets (NPAs) reduced to 5.98 percent during the quarter under review from 7.15 percent in the year-ago period.
Gross NPAs also fell to 12.64 percent from 15.82 percent.
In absolute terms, net NPAs stood at Rs 9,507.53 crore, down from Rs 9,972.61 in the corresponding period during the last financial year.
Shares of OBC were trading down 1.19 percent at Rs 53.80 on the BSE on Thursday.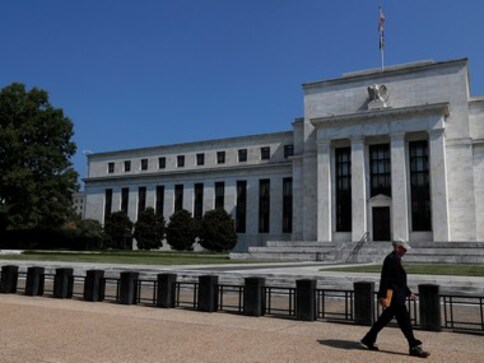 India
The Federal Reserve interest hike of 75 bps could trigger a churn in equity markets, cool off investor enthusiasm and further weaken the Indian currency against the Greenback
Education
The applicant should be a graduate in any discipline from a government recognised university or have an equivalent qualification recognized by the Central government. Candidates with a Diploma course will not be eligible for the posts.
Business
The money held in Indian customers' savings or deposit accounts rose to a seven-year high of about Rs 4,800 crore, reversing a two-year declining trend