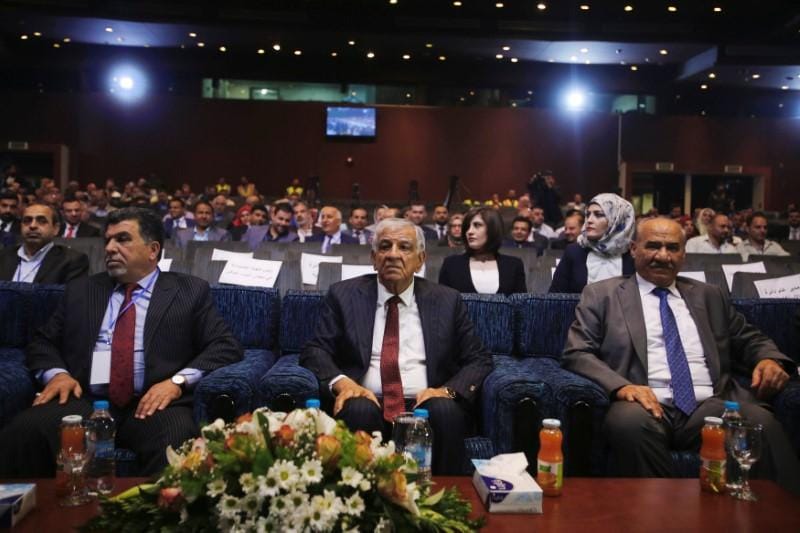 BASRA, Iraq (Reuters) - Iraqi Oil Minister Jabar al-Luaibi said on Wednesday that OPEC will discuss a possible shortfall in global crude oil supplies following U.S. President Donald Trump's decision to withdraw from the Iran nuclear deal.
"At the end of the month there is an OPEC meeting and these matters will be on the negotiations table," Luaibi said in response to a question from reporters on whether Iraq would plug the gap in supply expected from the reintroduction of sanctions on Iran's oil sales.
(Reporting by Aref Mohammed; writing by Ahmed Aboulenein; editing by Maher Chmaytelli)
This story has not been edited by Firstpost staff and is generated by auto-feed.
Updated Date: May 10, 2018 01:05 AM