Only 3.81% Indians pay Income Tax; Maharashtra, Delhi pay 53% of the total
By Devanik Saha, IndiaSpend
On 29 April 2016, Prime Minister Narendra Modi announced–for the first time ever in India–the release of income-tax data, which follows economist Thomas Piketty's call for income-tax data transparency.
The data revealed by Central Board of Direct Taxes have five highlights:
1. Only 3.81% of Indians pay income taxes
As many as 48 million individuals were tax assessees* in the assessment year 2014-15, or 3.81 percent of India's population.
The data further reveal that there are just over 1.33 million income-tax assessees in India declaring income of more than Rs 10 lakh per year.
2. Women get 34% of new PAN cards
Of 27.6 million Permanent Account Number (PAN) cards allotted to individuals in financial year (FY) 2013-14, 9.3 million (34 percent) were given to women, indicating the gender disparity in India's organised workforce.
Men and women between the ages of 20 and 30 were issued the most PAN cards.
Only 27 percent of Indian women participate in the labour force, the second-lowest rate in South Asia after Pakistan; India could boost its gross domestic product or GDP by $700 billion (Rs 46 lakh crore) or 16 percent more than its business-as-usual growth within ten years by putting women on par with men, as IndiaSpend reported.
3. Direct tax collections up, but declines as overall share of total taxes
The government earned Rs 7.42 lakh crore ($114 billion) as direct taxes in 2015-16, a 66 percent increase from Rs 4.45 lakh crore in 2010-11.
However, the share of direct taxes as a percentage of all taxes has fallen from 60.78 percent in 2009-10 to 51 percent in 2015-16.
4. Maharashtra and Delhi account for 53% of direct tax collections
Just two of the 29 states and seven union territories account for 53 percent of India's direct tax collections. Maharashtra paid Rs 2.7 lakh crore as tax in FY 2014-15, 40 percent of all tax collections, followed by Delhi, Rs 91,247 crore, about 13 percent of total.
5. Direct-tax to GDP ratio lowest in eight years
The direct-tax to GDP ratio has decreased from 6.3 percent in FY 2007-08 to 5.47 percent in 2015-16, the lowest in eight years, which should be a matter of concern as Prime Minister Narendra Modi had vowed to curb black money. This indicates the opposite may be happening.
Endnotes:
Population of India has been taken as 1274,239,769 in July 2015.
The figure 3.81 percent may vary minutely depending upon the population changes but we have taken the number as on July 2015.
Indiaspend.org is a data-driven, public-interest journalism non-profit
Find latest and upcoming tech gadgets online on Tech2 Gadgets. Get technology news, gadgets reviews & ratings. Popular gadgets including laptop, tablet and mobile specifications, features, prices, comparison.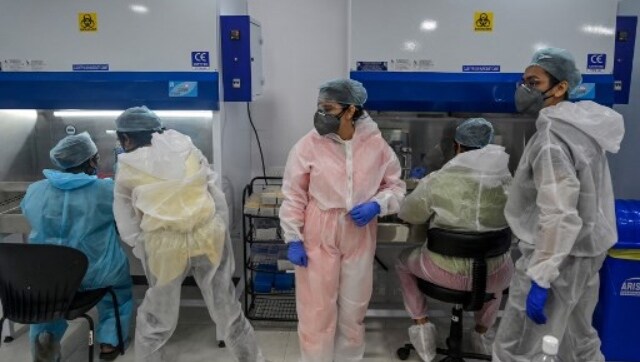 India
While experts say that rapid antigen tests can help countries with out-of-control outbreaks, India's practice of conflating the data from rapid tests and RT-PCR tests risks painting an incomplete picture of its infection rates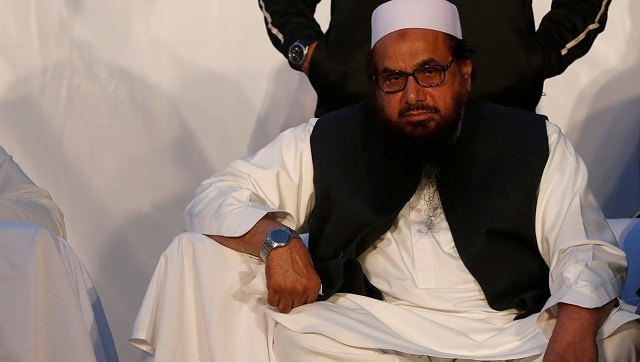 World
Saeed has been in and out of house arrest since 2008, with the courts setting him free after the State seemed unable to frame charges
Entertainment
While there's no doubt that online shows entertained and even comforted us during these trying past few months, there's also no doubt that they'll never match up to the experience of watching a concert in person. And sadly, they don't seem to be matching up in terms of income for artists either.