On 73rd Independence Day, Narendra Modi says people no longer happy with plan of railway station, they want Vande Bharat Express
Prime Minister Narendra Modi spoke of the changing aspirations of the people in his 73rd Independence Day speech
Prime Minister Narendra Modi spoke of the changing aspirations of the people in his 73rd Independence Day speech

The government has decided to invest Rs 100 lakh crore in infrastructure development

Currently only one Vande Bharat Express is operational between Delhi and Varanasi, while another between Delhi and Katra is in the pipeline
New Delhi: People of India are no longer happy with merely the proposal for a new railway station, they want to know when the state-of-the-art Vande Bharat Express will come to their area, Prime Minister Narendra Modi said on Thursday speaking of the changing aspirations of the people.
Addressing the nation on Independence Day. Watch. https://t.co/V6cCfmRPRx

— Narendra Modi (@narendramodi) August 15, 2019
In his Independence Day address, Modi said that the government has decided to invest Rs 100 lakh crore in infrastructure development.
"People's thinking has changed. Earlier, people were happy with merely a plan to set up a railway station. Now people ask- when will Vande Bharat Express come to my area. People do not want only good railway stations or bus stations, they ask when is a good airport coming," he said.
Currently only one Vande Bharat Express is operational between Delhi and Varanasi, while another between Delhi and Katra is in the pipeline.
Find latest and upcoming tech gadgets online on Tech2 Gadgets. Get technology news, gadgets reviews & ratings. Popular gadgets including laptop, tablet and mobile specifications, features, prices, comparison.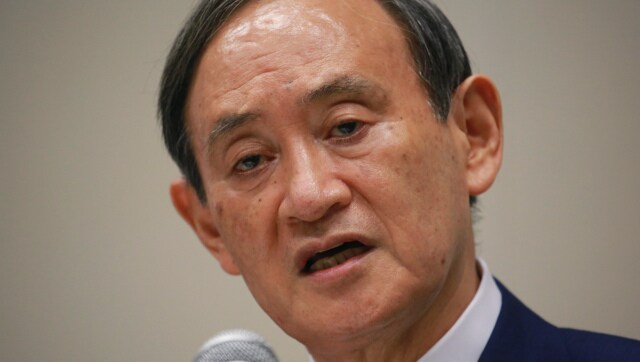 World
Suga said he will appoint 'reform-minded, hard-working people' to the new Cabinet. About half of the members in the Abe Cabinet are expected to be retained or shifted to different ministerial posts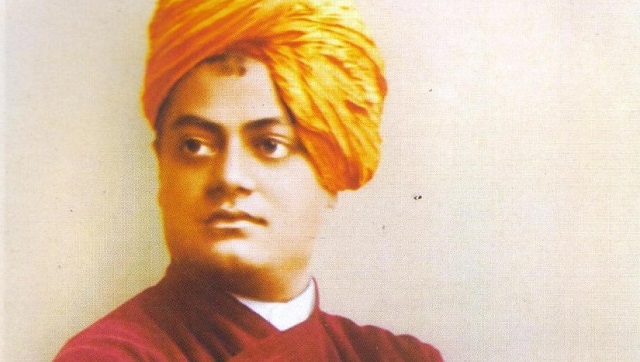 India
In his speech at the first World Parliament on Religion on 11 September 1893, Vivekananda spoke about the need to end religious supremacy and propagated the message of tolerance and acceptance
India
Rahul Gandhi wished Narendra Modi on his birthday today. The Congress leader's almost daily tweets have mostly targeted the prime minister over the coronavirus crisis, the economy and the dispute with China.