Ola raises $50 million from Sailing Capital and China-Eurasian Economic Cooperation Fund; plans to enter New Zealand
Sailing and CEECF (state-backed investment fund of China) will together hold more than one per cent stake in Ola (run by ANI Technologies)
New Delhi: Ola has raised $50 million from Hong Kong-based Sailing Capital and the China-Eurasian Economic Cooperation Fund (CEECF), as the SoftBank-backed cab-hailing major bolsters its war chest for its battle against Uber in markets like India, the UK and others.
Ola, in an extraordinary general meeting held on 31 August, 2018, approved the proposal to raise this amount through the issuance of 2,50,000 fully and compulsorily convertible preference shares, according to regulatory documents filed by Ola with the ministry of corporate affairs.
Sailing and CEECF (state-backed investment fund of China) will together hold more than one per cent stake in Ola (run by ANI Technologies), it added.
The latest fund infusion is believed to peg the valuation of the company between $3.7 billion and $4 billion.
The latest round of funding comes at a time when Ola is aggressively expanding its presence in overseas markets, with New Zealand being its latest destination.
In a statement Tuesday, the company said it plans to enter New Zealand in locations like Auckland, Christchurch and Wellington. It has appointed Brian Dewil as Country Manager for the New Zealand market.
Earlier this year, Ola entered the Australian market, followed by the UK. Interestingly, US-based Uber operates in these markets as well.
Besides, the two companies are also at loggerheads in the food-tech market -- Uber with Uber Eats and Ola with FoodPanda.
In October last year, the Bengaluru-based company had raised $1.1 billion in funding from Chinese firm Tencent Holdings and existing investor, SoftBank. There were also indications that the company could raise an additional $1 billion in funding.
First Cricket News
The Wankhede stadium has a seating capacity of 30,000. A Mumbai Cricket Association (MCA) official said they would try to get the limit increased to 50 percent.
Photos
Check out photos from Day three of the first Test between India and New Zealand.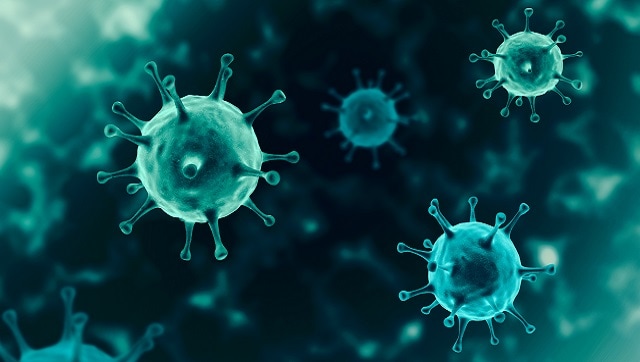 World
The scientists have warned that this variant carries an 'extremely high number' of mutations may drive further waves of disease by evading the body's defences