Ola admits predatory pricing is detrimental to industry, but says co reacts to competition
Ola's deep-pocketed US rival Uber, which sold off its China business in August, is now pumping in investments and focussing on ramping up its presence in the Indian market
New Delhi: Admitting "predatory pricing" is detrimental to the industry, ride-hailing service Ola Monday said it "reacts to competition" to ensure there is no monopoly in the Indian market.
There have been allegations that aggregators like Uber and Ola indulge in "predatory pricing" as they are backed by investor money.
These app-based companies offer rides at fractional costs compared to that of fleet cab operators like Meru.
"In its totality, predatory pricing is detrimental to the industry. In the long run, this will not benefit anyone and it never has in the past. Being an aggregator, we have to react to competition. We live in a competitive market," said Ola Chief Operating Officer Pranay Jivrajka.
He further said: "We don't want the Indian market to be ruled by monopoly and as an Indian company, we will do everything to protect it."
Ola's deep-pocketed US rival Uber, which sold off its China business in August, is now pumping in investments and focussing on ramping up its presence in the Indian market.
India is already the second largest market for Uber in terms of number of rides taken by people. Earlier this month, the Association of Radio Taxi shared its recommendations with a Delhi High Court-constituted committee, pushing for restriction on predatory pricing and encouraging a healthy ecosystem through a pre-designed fare structure that enforces pay parity.
Interestingly, in September, the Competition Commission had dismissed allegations that Ola had abused its dominant position in the national capital, driving out existing players as the fare charged by it was 'abysmally low.
Jivrajka said Ola has been working on adding auto-rickshaws and black-yellow taxis on its platform as part of its "inclusive approach" towards sustainable growth.
"This is in the interest of the ecosystem and we are receptive to any ideas that protect drivers and customers interest. Predatory pricing is detrimental to the industry and we all have to figure out how to prevent that. Once we come up
with a solution and that will be true for everyone," he added.
Asked if a cash crunch is forcing Ola to take a stand, Jivrajka answered in the negative. "We are well capitalised, enough money is in the bank...What we are talking about here is long term, in the interest of the ecosystem," he added.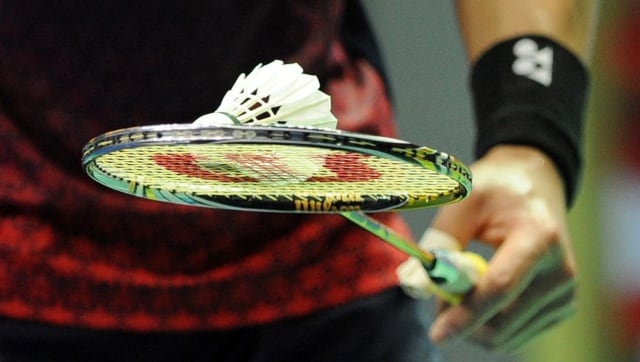 Sports
Meanwhile, the men's team, which is already through to the quarter-finals, suffered a 1-4 defeat in their last group match, setting them up against Denmark in the last-eight stage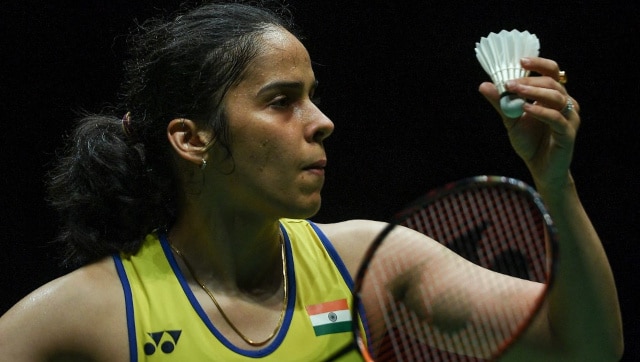 Sports
Saina Nehwal had to concede her match after losing the first game 20-22 against Spain's Clara Azurmendi as she developed discomfort in her groin area.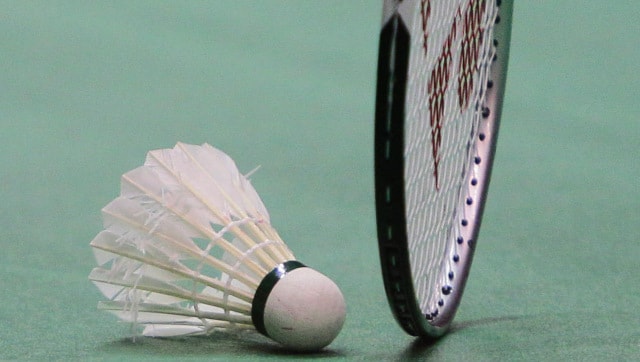 Sports
The Indian team had beaten Spain 3-2 on Sunday when top player Saina Nehwal was forced retire from her match due to a groin issue.