Oklahoma judge reduces Johnson & Johnson payout in opioid case to $465 million
(Reuters) - An Oklahoma judge on Friday said Johnson & Johnson only needs to pay $465 million of the $572 million he previously concluded it owed the state for fuelling the opioid epidemic through deceptive painkiller marketing. The ruling by Cleveland County District Judge Thad Balkman in Norman, Oklahoma, came in the first case to go to trial out of 2,700 nationally by states, counties and cities seeking to hold drug companies responsible for the deadly epidemic. (Reporting by Nate Raymond in Boston; editing by Jonathan Oatis)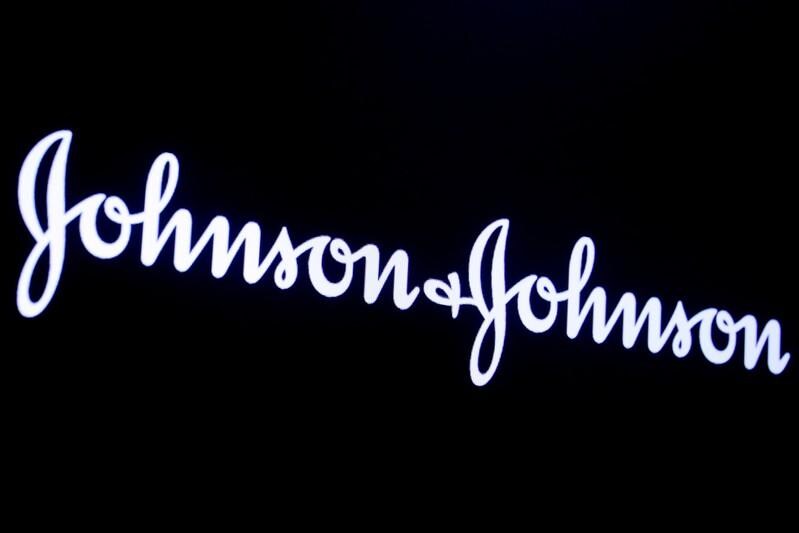 (Reuters) - An Oklahoma judge on Friday said Johnson & Johnson only needs to pay $465 million of the $572 million he previously concluded it owed the state for fuelling the opioid epidemic through deceptive painkiller marketing.
The ruling by Cleveland County District Judge Thad Balkman in Norman, Oklahoma, came in the first case to go to trial out of 2,700 nationally by states, counties and cities seeking to hold drug companies responsible for the deadly epidemic.
(Reporting by Nate Raymond in Boston; editing by Jonathan Oatis)
This story has not been edited by Firstpost staff and is generated by auto-feed.
Find latest and upcoming tech gadgets online on Tech2 Gadgets. Get technology news, gadgets reviews & ratings. Popular gadgets including laptop, tablet and mobile specifications, features, prices, comparison.
World
By Anna Koper and Joanna Plucinska WARSAW (Reuters) - Polish presidential challenger Rafal Trzaskowski tried to rally supporters of other opposition candidates to his centrist cause on Monday, vowing to hold the nationalist government to account ahead of what looks set to be a knife-edge run-off vote. Incumbent president Andrzej Duda, an ally of the ruling Law and Justice (PiS) party, led the first round of the presidential election on Sunday, but fell short of the 50% needed for outright victory, setting the stage for a run-off with Trzaskowski on July 12. "I am directing my words to all those who want change," Trzaskowski, the liberal mayor of Warsaw, told supporters in the city of Plock
World
By Tangi Salaün PARIS (Reuters) - A French court on Monday sentenced former Prime Minister Francois Fillon to five years in jail, three of them suspended, for embezzling public funds in a scandal that wrecked his 2017 run for president.
World
By Ben Kellerman NEW YORK (Reuters) - The coronavirus pandemic forced the cancellation of most in-person Pride events this year, but a march in Manhattan on Sunday drew thousands to the streets in solidarity with protesters demanding an end to racial injustice and police brutality. The second annual Queer Liberation March capped a month of Pride events, virtual and live, during which the celebration of LGBTQ lives has merged with the nationwide demonstrations ignited by the death of George Floyd in Minneapolis last month. People chanted "No justice, no peace" as the crowd snaked through Manhattan, while techno music blasted from a pickup truck carrying two DJs, one of whom led marchers in chanting "Black lives matter." Reclaim Pride Coalition, the group that organized the march, staged its first protest last year by walking in the opposite direction to New York City's marquee Pride parade, rejecting that event's large uniformed police presence and the ubiquitous corporate-sponsored floats that normally drift down Manhattan's 5th Avenue each year