Oil prices slide further as Brexit concerns resurface
A warning from the Bank of England that there was evidence risks from the 23 June Brexit vote 'have begun to crystallise' sent shudders through world markets
Hong Kong: Oil prices fell further in Asian trade Wednesday, tracking losses across equities and currency markets as fresh fears about the impact of Britain's exit from the EU sent investors fleeing high-risk assets.
A warning from the Bank of England that there was evidence risks from the 23 June Brexit vote "have begun to crystallise" sent shudders through world markets, with the pound diving to levels not seen since mid-1985 and stock markets diving.
The uncertainty unleashed by Europe's second biggest economy leaving the European Union battered the oil market this week, with Brent diving 4.3 percent and West Texas Intermediate shedding 4.9 percent yesterday.
The contracts today extended the losses. At 0330 GMT Brent was down 30 cents, or 0.63 percent, at $47.66, while WTI eased 33 cents, or 0.71 percent, to $46.27.
The two are well down from the levels above $52 touched at the start of last month.
"Uncertainties and concerns over how Brexit will influence the market is expected to last for a long time, increasing volatility in oil prices," Will Yun, commodities analyst at Hyundai Futures in Seoul, told Bloomberg News.
"Even when we see a decline in stockpiles in the US, it's not strong enough to push prices up unless there are some major production cuts."
Adding to the downward pressure is news that oil cartel OPEC had boosted output in June, adding to an already painful global oversupply.
Find latest and upcoming tech gadgets online on Tech2 Gadgets. Get technology news, gadgets reviews & ratings. Popular gadgets including laptop, tablet and mobile specifications, features, prices, comparison.
World
Lukashenko was sworn in for a sixth term as the President of Belarus at a secret ceremony after an election that was widely believed to have been rigged
World
The arrest of the territory's most high-profile dissident is the latest in a string of arrests of government critics comes after China imposed a sweeping new national security law in late June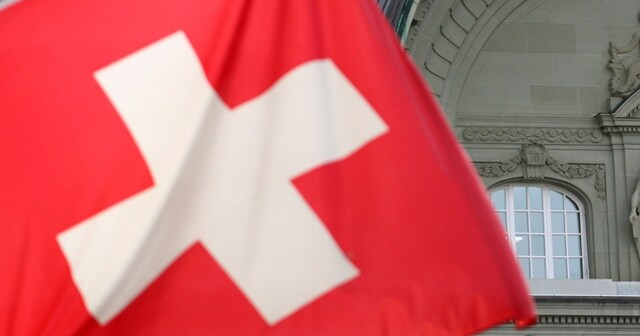 World
In a similar referendum in 2014, the Swiss narrowly voted in favor of limiting access of EU citizens to live and work in Switzerland.