Oil price jumps 2% on expectations of production cuts; OPEC to frame strategy at Vienna meet on Thursday
The OPEC and its allies are working towards a deal to reduce oil output by at least 1.3 million bpd, OPEC sources have told Reuters,
London: Oil prices rose more than 2 percent on Tuesday, extending gains ahead of expected output cuts by producer cartel  Organization of the Petroleum Exporting Countries (OPEC) and a mandated reduction in Canadian supply.
Both benchmarks climbed around 4 percent on Monday after US president Donald Trump and Chinese president Xi Jinping agreed at a meeting of the Group of 20 industrialised nations (G20) to pause an escalating trade dispute.
"The market seems positively oriented following the G20 developments and heading into the OPEC meeting on Thursday," BNP Paribas commodities strategist Harry Tchilinguirian told Reuters Global Oil Forum.
"A commitment by Russia to cooperate with Saudi Arabia and achieve an agreement at the next OPEC meeting has certainly lifted spirits," he added.
The Middle East-dominated OPEC will meet on Thursday in Vienna to agree future output and will discuss strategy with other producers outside the OPEC, including Russia.
The OPEC and its allies are working towards a deal to reduce oil output by at least 1.3 million barrels per day (bpd), OPEC sources have told Reuters, adding that they were still talking to Russia about the extent of its production cuts.
"We expect OPEC to follow suit and agree to a production cut in Vienna this coming Thursday," US bank Goldman Sachs said in a note to clients.
"A cut in OPEC and Russia production of 1.3 bpd will be required to reverse the ongoing counter-seasonally large increase in inventories."
It added that it expected a joint effort by OPEC and Russia to withhold supply to push Brent oil prices "above the mid-$60 per barrel level".
Helping OPEC in its efforts to rein in emerging oversupply was an order on Sunday by the Canadian province of Alberta for producers to scale back output by 325,000 bpd until excess crude in storage is reduced.
OPEC's biggest problem is surging production in the United States where output, mostly from its southern shale fields, has grown by around 2 million bpd in a year to more than 11.5 million bpd.
Barclays bank pointed out in a note to clients that oil production in the state of Texas alone "reached 4.69 million bpd in September, compared with Iraqi output of 4.66 million by our estimates".
Iraq is OPEC's second-biggest oil producer, behind Saudi Arabia.
Find latest and upcoming tech gadgets online on Tech2 Gadgets. Get technology news, gadgets reviews & ratings. Popular gadgets including laptop, tablet and mobile specifications, features, prices, comparison.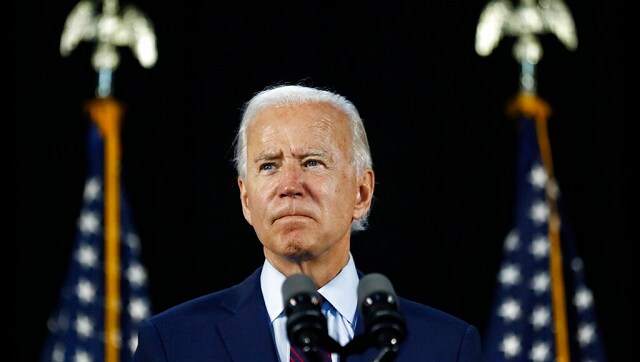 World
Speaking at a campaign event, Biden said he will bring together Republicans and Democrats to deliver economic relief to working families, schools, and businesses
World
China is one of only three foreign nations — the others are Britain and Ireland — where Trump maintains a bank account, according to an analysis of the president's tax records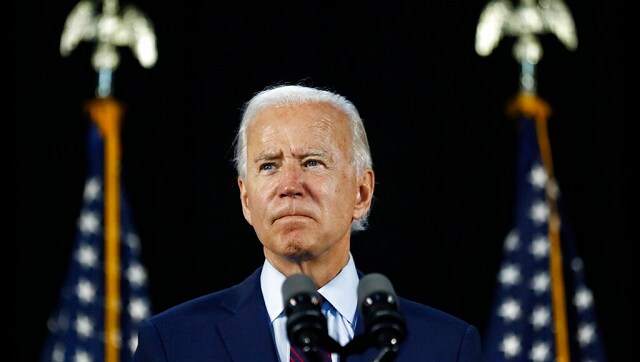 World
There is scant evidence for the defection of Democratic voters towards Trump, contrary to popular narratives that have surfaced in the media ahead of the 3 November presidential polls