Oil markets firm as Brent edges closer to $80 per barrel on tight market, a level not seen since November 2014
Oil prices firmed on Thursday, with Brent crude creeping ever closer to $80 per barrel, a level it has not seen since November 2014,
Singapore: Oil prices firmed on Thursday, with Brent crude creeping ever closer to $80 per barrel, a level it has not seen since November 2014, as supplies tighten while demand remains strong. Brent crude futures LCOc1 were at $79.32 per barrel at 0027 GMT, up 4 cents from their last close.
US West Texas Intermediate (WTI) crude futures were at $71.68 a barrel, up 19 cents, or 0.3 percent, from their last settlement.
ANZ bank said on Thursday that Brent was "now threatening to break through $80 per barrel ... (as) geopolitical risks continue to support prices, (and) an unexpected fall in inventories in the US got investors excited yesterday."
US crude inventories C-STK-T-EIA dropped by 1.4 million barrels in the week to May 11, to 432.34 million barrels.
ANZ said the falling U.S. inventories were "raising concerns of tight markets heading into the U.S. driving season," during which demand typically rises.
Looking beyond seasonal changes, US bank Morgan Stanley said it had raised its Brent price forecast to $90 per barrel by 2020, due to a steady increase in demand.
Everything bullish?
Not all pointed to a tighter market, however. The International Energy Agency (IEA) said on Wednesday that it had lowered its global oil demand growth forecast for 2018 from 1.5 million barrels per day (bpd) to 1.4 million bpd.
The IEA said global oil demand would average 99.2 million bpd in 2018.
And although supplies currently only stand at 98 million bpd due to supply cuts led by the Organization of the Petroleum Exporting Countries (OPEC), the IEA said that "strong non-OPEC growth ... will grow by 1.87 million bpd in 2018."
Leading production increases is the United States, where crude output C-OUT-T-EIA has soared by 27 percent in the last two years, to a record 10.72 million bpd.
That puts the United States within reach of top producer Russia, which pumps around 11 million bpd.
As a result of its surging production, US crude is increasingly appearing on global markets as exports.
Commodity brokerage Marex Spectron said that the surge in US supplies was a "strongly price-bearish development."
It said the economic outlook was also "firmly bearish" as "short-term credit conditions have worsened which ... hasn't been priced correctly by the market".
The brokerage also said that US energy intensity "continues to decrease which is never good news for the future consumption of oil".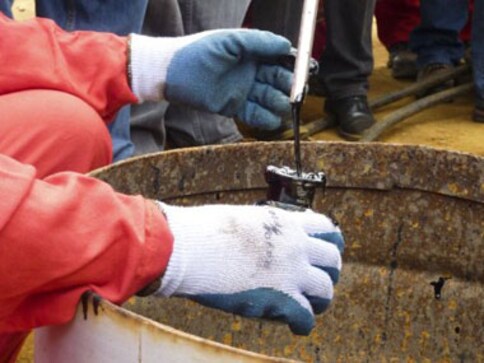 Business
The oil market is currently well supplied, with oil production exceeding demand in the first half of 2019, pushing up global stocks by 900,000 barrels per day, the IEA said in a statement.
Economy
Analysts expect a mild recession across Europe to drag down oil demand - and prices. That's good news for oil importers like India - and perhaps less pain at the pump for consumers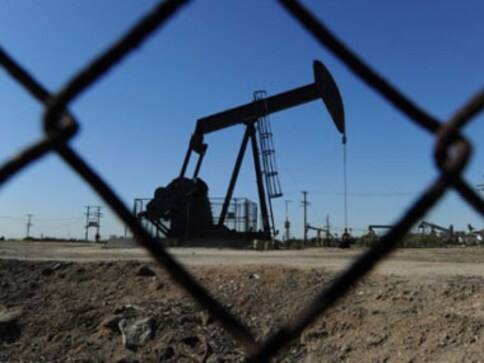 Business
International Brent crude oil futures were down 27 cents, or 0.4 percent, at $61.83 a barrel.