Oil imports touch 7-year high at 18.81 mn tonne in August
India paid Rs 39,030 crore for crude oil imports in August, as opposed to Rs 39,024 crore a year ago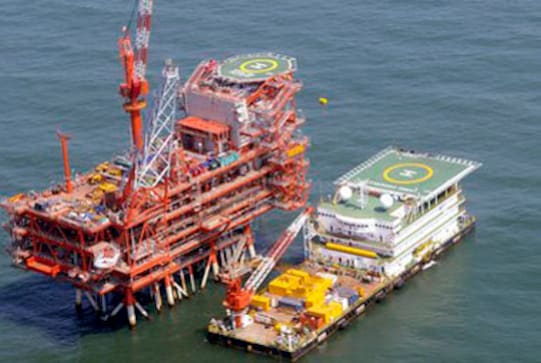 New Delhi: India's crude oil imports touched 7-year high in August as oil companies stepped up purchases to meet galloping domestic fuel demand.
Indian refiners imported 18.81 million tons crude oil in August, 9.1 percent higher than 17.23 million tons imported in the same month a year ago, according to the oil ministry's Petroleum Planning & Analysis Cell.
That is the highest monthly crude oil import since April 2009.
India paid Rs 39,030 crore for crude oil imports in August, as opposed to Rs 39,024 crore a year ago.
Asia's third largest economy is witnessing fastest pace of fuel consumption growth among major economies.
India's fuel consumption rose 11.4 percent to 15.8 million tons in August with petrol demand reaching a record 25 percent (2.2 million tons).
Diesel sales rose to 6.1 million tons in August from 5.4 million tons a year ago. LPG consumption was up 20 percent to 1.8 million tons. ATF demand also rose by same proportion to 0.6 million tons.
Except for naphtha and kerosene, all other products registered positive growth during August.
During the April-August period of the current fiscal, fuel consumption rose 9.3 to 80.4 million tons. Petrol demand rose 13.6 percent while diesel sale was up 6 percent at 32.1 million tons.
The data showed crude oil processing by the refineries during August rising to 20.28 million tons from 19.,61 million tons a year ago.
On cumulative basis, crude oil processed in the fist five months of 2016-17 by refineries was 101.78 million tons as against crude oil processing of 94.56 million tons in the same period last year.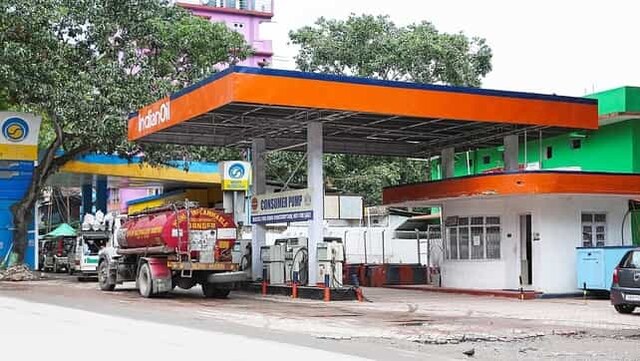 India
Petrol and diesel prices: Petrol price in Delhi stands at Rs 101.19 per litre while diesel is available for Rs 88.62. In Mumbai, petrol is retailing at Rs 107.26 while diesel costs Rs 96.19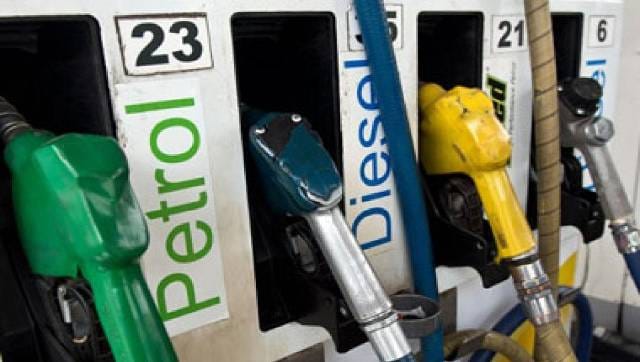 India
Petrol and diesel prices: Petrol price in Delhi stands at Rs 101.19 per litre while diesel is available for Rs 88.62. In Mumbai, petrol is retailing at Rs 107.26 while diesel costs Rs 96.19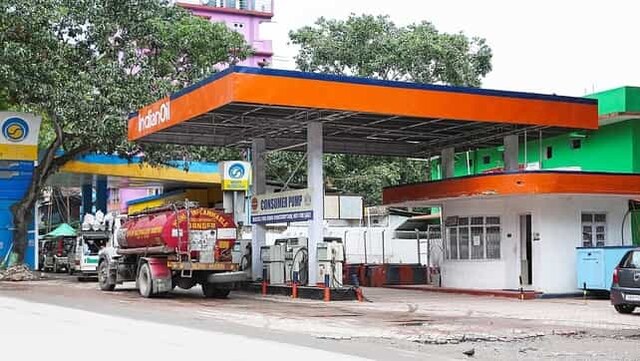 India
Petrol and diesel prices: Petrol price in Delhi stands at Rs 101.19 per litre while diesel is available for Rs 88.62. In Mumbai, petrol is retailing at Rs 107.26 while diesel costs Rs 96.19