Odisha govt conducts roadshow to promote investors' summit to be held in November
Odisha government in association with industry body FICCI on Wednesday conducted a roadshow in the city to woo investors ahead of its second edition of 'Make in Odisha' conclave scheduled to be held in November
Mumbai: Odisha government in association with industry body FICCI on Wednesday conducted a roadshow in the city to woo investors ahead of its second edition of 'Make in Odisha' conclave scheduled to be held in November.
"Odisha is fast emerging as a manufacturing hub of east India. We will be organising the second edition of Make in Odisha conclave in Bhubaneswar from 11-15 November this year to showcase manufacturing prowess of the state and various investment opportunities," Odisha chief minister Naveen Patnaik said after inaugurating the roadshow.
During the inaugural edition of the conclave, organised in 2016, investment plans to the tune of Rs 2.03 lakh crore were announced by the industry.
Business leaders from over 300 leading companies participated in the roadshow to explore growth opportunities across Odisha's focus sectors - food processing and seafood, ancillary and downstream industries in the metals sector, textiles, ESDM (electronic system design and manufacturing), chemicals, plastics and petrochemicals and tourism, a release claimed.
Earlier, Patnaik met a host of industry leaders including richest Indian and RIL chairman Mukesh Ambani, Mahindra group chairman Anand Mahindra, Godrej group chairman Adi Godrej, among others, and invited them to invest in the state.
Kumar Mangalam Birla, chairman, Aditya Birla Group, Gautam Singhania, chairman and managing director, Raymond group and Kishore Biyani, founder and chief executive officer, Future Group, are also scheduled to meet Patnaik, as per the release.
Patnaik said the state has seen a significant rise in attracting manufacturing projects with more than 118 large projects approved with an employment potential of 128,572 in the past four years alone.
Find latest and upcoming tech gadgets online on Tech2 Gadgets. Get technology news, gadgets reviews & ratings. Popular gadgets including laptop, tablet and mobile specifications, features, prices, comparison.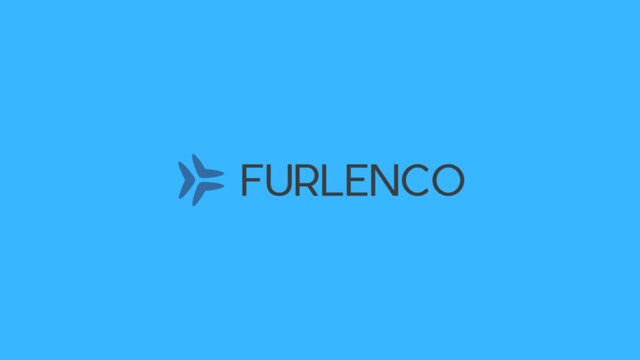 Business
Furlenco has furnished over 150,000 homes across eight major cities in India and has AUM (assets under management) worth over Rs 200 crore.
Business
"Carl is working on a new consumer electronics company that I am sure will be a disruptor in the tech industry. I am excited to be part of this journey," Kunal Shah said.