October rate cut 'alive' if August CPI is at 5%: Citigroup
On the policy stance, the report stated that chances of an October rate cut are 'alive' and a 5 per cent August CPI print will open up possibility of a 25 bps rate reduction as the upside risks outlined by RBI to its March 2017 CPI target will be substantially diminished
New Delhi: The August CPI inflation is likely to fall sharply to 5 percent mainly because of correction in vegetable and pulse prices, which in turn will open up the possibility of a 25 bps rate cut in the upcoming policy review, says a Citigroup report.
According to the global financial services major, the CPI inflation is likely to have made a near-term peak in July (at 6.1 percent) and is expected to come down sharply to 5 percent year-on-year in August.
The key factors responsible for the likely easing of the CPI inflation are the correction in vegetable and pulse prices. Out of three food items (pulses, vegetables and sugar) whose prices spiked to double-digit levels in the recent past, two are likely to have cooled off to single digit in August.
"It appears that for food items like tomatoes and eggs, the sharp price increases of June-July have been mostly normalised in August. In our estimate, pulses and vegetables are likely to have brought down the August CPI by around 90 bps," Citigroup said in a research note, adding that benefits of a good monsoon will be felt later, particularly on pulses where sowing has been 33 per cent higher against last year.
On the policy stance, the report stated that chances of an October rate cut are "alive" and a 5 per cent August CPI print will open up possibility of a 25 bps rate reduction as the upside risks outlined by RBI to its March 2017 CPI target will be substantially diminished.
Citigroup added that "sticky core inflation, any disruption during FCNR(B) outflow and response function of RBI under the new Governor remain risks to the October rate cut view".
The next policy review meet is scheduled to be held on 4 October. It will also be the first review under the new RBI Governor Urjit Patel, who has assumed charge on 4 September after end of his predecessor Raghuram Rajan's three-year tenure.
Rajan had faced a lot of criticism for his reluctance to cut rates though he always maintained that the rates were lowered at every given opportunity.
Find latest and upcoming tech gadgets online on Tech2 Gadgets. Get technology news, gadgets reviews & ratings. Popular gadgets including laptop, tablet and mobile specifications, features, prices, comparison.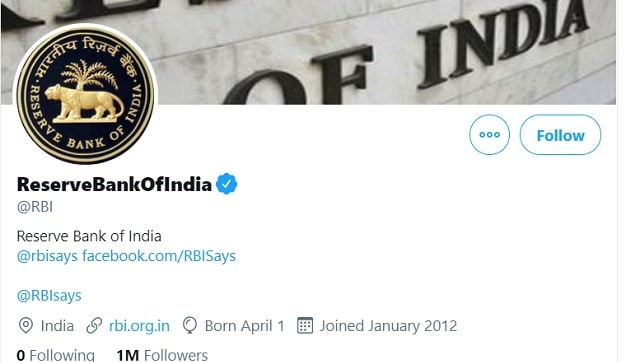 India
What makes the achievement all the more impressive it that the 85-year-old Reserve Bank was a latecomer to the world of Twitter, creating its account only in January 2012
Arts & Culture
An evening panel discussion featuring Raghuram Rajan and Jayati Gosh on how to rescue the Indian economy will be one of the highlights of the day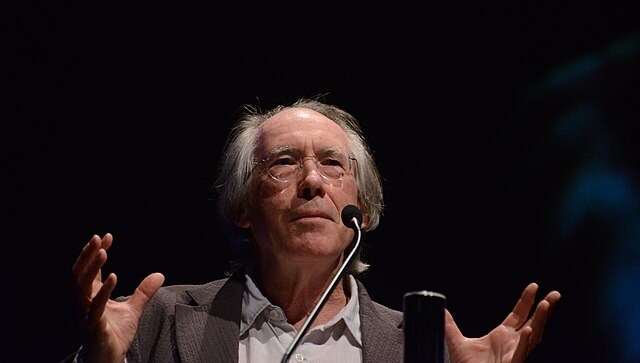 Arts & Culture
The festival will be inaugurated on the evening of 16 November, and will host eighty-three sessions, six performances, and multiple workshops.