NRIs, PIOs don't need to link their bank accounts and PAN with Aadhaar, says UIDAI
NRIs and PIOs are not required to link bank accounts and other services with Aadhaar, Unique Identification Authority of India (UIDAI) said on Friday
New Delhi: Non-Resident Indias (NRIs) and Person's of Indian Origin (PIOs) are not required to link bank accounts and other services with Aadhaar, the Unique Identification Authority of India (UIDAI) said on Friday, while instructing various implementation agencies to work out a mechanism to verify the status of such individuals.
It said the Prevention of Money laundering Rules 2017 and the Income Tax Act clearly stipulate that the linking of bank accounts and PAN respectively, "is for those persons who are eligible to enrol for Aadhaar".
It said all central ministries and departments, state governments and other implementation agencies should bear in mind that Aadhaar as an identity document can be sought only from those eligible for it under Aadhaar Act, and that most NRIs/PIOs/ OCIs may not be eligible for its enrolment.
The Aadhaar-issuing body said several representations had been received about problems faced by NRIs, PIOs and Overseas Citizens of India (OCI) where Aadhaar was being demanded with regard to various services and benefits.
It said that some departments and implementing agencies were asking NRIs/OCIs/PIOs to submit or link their Aadhaar for availing services and benefits, despite the fact that they were not entitled for the 12-digit biometric identifier.
"The laws regarding submitting/linking of Aadhaar for availing the services/benefits applies to the residents as per the Aadhaar Act 2016...Most of the NRIs/PIOs/OCIs may not be eligible for Aadhaar enrolment as per Aadhaar Act...," the UIDAI said in a note dated 15 November to central ministries and states.
It has further instructed the implementing agency to device a mechanism "to ascertain the genuineness of status of such NRIs/PIOs/OCIs".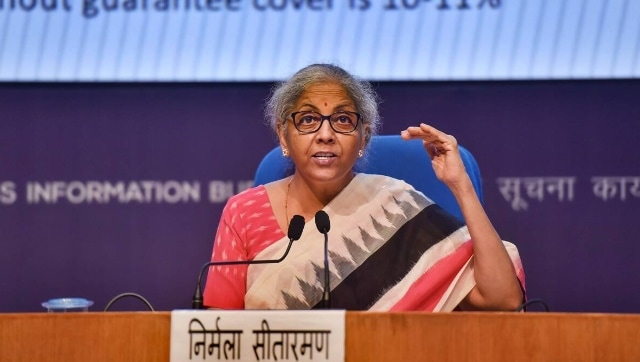 India
Sitharaman also said the Aadhaar linkage also helped in getting KYC-verified accounts.
India
Mizoram government was not aware that people from Myanmar carrying fake documents were arrested in Assam, said the IGP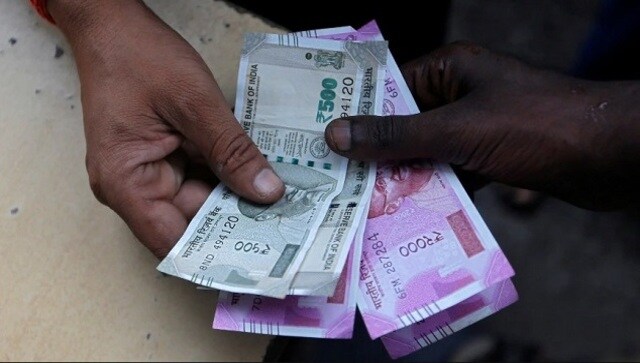 India
The huge sum of money got credited into the accounts of Guruchandra Vishwas and Asit Kumar and they both live in Pastiya village in Bagaura panchayat in Katihar district