NPA crisis: Govt not in favour of bad bank, public sector ARC; says IBC can deal with sour loans
The formation of a bad bank will be a bigger burden on taxpayers, already helping the Centre recapitalise PSBs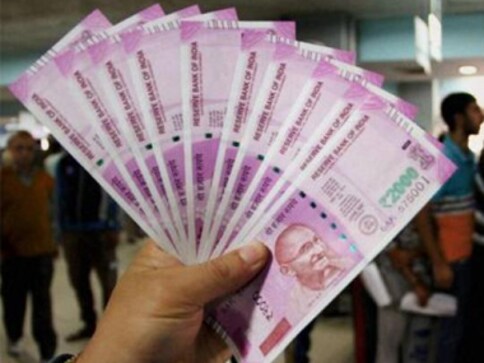 The government is reportedly not in favour of establishing a bad bank to handle the banking sector's bad loans. That apart, the Centre doesn't believe the creation of a public sector asset restructuring company (ARC) will provide the solution to the mounting non-performing assets (NPAs) problem, according to a media report.
Taxpayers' money is already being used to recapitalise banks. And the formation of a bad bank will add to their burden, an idea the government does not support, according to The Economic Times.
"Big cases of loan defaults are already in the process of resolution under the IBC. It won't make much sense to have a bad bank for smaller non-performing assets (NPAs) as not much value can be derived from them," a government official was quoted as saying by the newspaper.
The government is of the opinion that the resolution process under the Insolvency and Bankruptcy Code (IBC) will be able to deal with the bigger bad loans and adding to the ARCs already functioning countrywide would not bode well from a taxpayer standpoint.
That approach is contrary to the recommendations of the Economic Survey for fiscal 2016-17, which had suggested the formation of a Public Sector Asset Rehabilitation Agency (PARA), claiming that private sector ARCs have not been successful in resolving bad debts. The survey had also suggested the establishment of a National Asset Management Company (NAMC), which would have acted as a nodal agency to deal with the bad loans mess.
Recently, industry lobby Confederation of Indian Industry (CII) said it supports the 'bad bank' idea mooted by finance minister Piyush Goyal, while stressing that banks' balance sheets need cleanup before the start of a new credit cycle. "The CII has been in favour of setting up the bad bank, because we need to resolve the NPAs from the banks' balance sheets so that the credit cycle can start moving forward," said it president Rakesh Bharti Mittal.
Earlier, Goyal had declared the formation of a committee headed by Punjab National Bank (PNB) Chairman Sunil Mehta to assess whether the Centre could have an asset reconstruction company or an asset management company, which would house the sour assets of state-run lenders.
In a note to clients, Bank of America Merill Lynch said it welcomed the Mehta committee announcement and added that the risks for state-run lenders were "overdone".
"We expect the ministry of finance to continue to pro-actively recapitalise PSU banks. This is fiscal deficit neutral (barring interest paid) as PSU banks buy the government's recapitalisation bondswith the capital injected by it," the foreign brokerage said.
With inputs from PTI
Business
There is more panic in the banking world, as Credit Suisse shares plummeted on Wednesday. The global investment institution has a presence in India with assets worth Rs 20,000 crore. Will the bank's future impact the world's fastest-growing economy?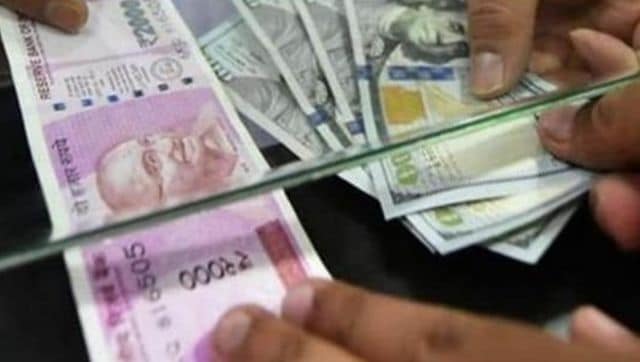 World
The process of SRVAs started last year in the month of July when the RBI issued detailed guidelines on cross-border trade transactions in the Indian rupees (INR)
World
The issue came up for discussions during the meeting of joint ministerial commission between commerce and industry minister Piyush Goyal and his Australian counterpart Don Farrell