No proposal to cut maternity benefits, says Labour Minister Bandaru Dattatreya
The Maternity Benefit (Amendment) Act, 2016 has raised the maternity leave for a working woman from 12 weeks earlier to 26 weeks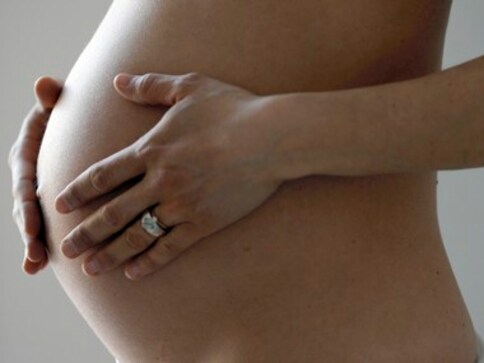 New Delhi: There is no proposal by the government to cut down maternity benefits in the draft on Labour Code on Social Security, Parliament was informed on Wednesday.
The labour ministry has prepared a draft on 'Labour Code on Social Security and Welfare, 2017' and placed it on ministry's website in March this year, inviting comments from public and stakeholders.
"However, there is no such proposal in the draft code...for cutting down maternity benefits," Labour Minister Bandaru Dattatreya said in a written reply in Rajya Sabha.
Therefore, trade unions' concern on this does not arise, he added.
The minister was responding to a question whether the government was considering concerns of trade unions about the proposal to cut maternity benefits as mentioned in the draft Code.
The Labour Code on Social Security, 2017 seeks to simplify, rationalise, consolidate, and amend the laws of social security of workforce. It is aimed at making them less complex for easier comprehension, implementation and enforcement.
The Maternity Benefit (Amendment) Act, 2016 has raised the maternity leave for a working woman from 12 weeks earlier to 26 weeks.
Among others, it also provides for a mandatory creche facility by establishments with 50 or more employees within a prescribed distance.
When asked how the ministry will ensure that women employment is not reduced after the new rule comes into effect ,the minister said government is of the opinion that it will lead to more job searches by women and thus increase employability.
"There are significant provisions under the Maternity Benefit Act, 1961 as well as in the Equal Remuneration Act, 1974 for prevention of discriminatory practices against women work force," Dattatreya said.
In a separate question on government schemes for single earning mothers, the minister said though there are no such specific schemes, the government has various employment generation schemes.
Skill Development Ministry has a network of industrial training institutes and vocational programmes, he said.
Ministry of Women and Child Development runs various programmes to promote economic empowerment of women including single mother to sustain their families through policies and programmes across sectors, he added.
also read
India
The number of child labour cases in the country has gone down from 1.26 crore in 2001 to 43.53 lakh in 2011, Lok Sabha was informed on Monday.
Business
The Finance Ministry has approved 8.7 per cent interest on PF deposits for over 5 crore subscribers of retirement body EPFO, lower than 8.8 per cent decided by the Central Board of Trustees (CBT).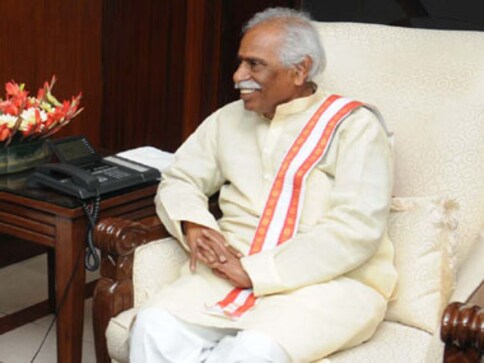 India
Essential services like banking and public transport may be impacted on Wednesday with ten central trade unions going ahead with their one-day nationwide strike, even as the government appealed to them for calling off the agitation, which BJP-backed BMS and NFITU decided to boycott.