No long-term capital gains tax plan on securities investments, clarifies Arun Jaitley
As of now in India, long-term capital gains from equity and mutual funds are not taxed
Union Finance Minister Arun Jaitley
on Sunday
clarified that there is no plan to impose long-term capital gains tax on securities investments, after a statement by prime minister raised such a suspicion.
He said any report that the coming budget is likely to introduce this much-feared tax is an erroneous interpretation of the prime minister's speech.
"This interpretation is absolutely erroneous. The Prime Minister has made no such statement directly or indirectly. I was present at the function in which this speech was given. I wish to absolutely clarify that there is no occasion or opportunity to anybody to reach such a conclusion because this is not what the Prime Minister said nor is it the intention of the government as has been reported in some section of the media," he said.
In his speech at the National Institute of Securities Market
on Saturday
, prime minister Narendra Modi had hinted at possibility of such a tax.
"...Those who profit from financial markets must make a fair contribution to nation-building through taxes. For various reasons, the contribution of tax from those who make money on the markets has been low," he said.
This had raised the suspicion that the government may be planning to introduce a long-term capital gains tax on Securities investments.
As of now in India, long-term capital gains from equity and mutual funds are not taxed. Short term gains are taxed at 15 percent.
Find latest and upcoming tech gadgets online on Tech2 Gadgets. Get technology news, gadgets reviews & ratings. Popular gadgets including laptop, tablet and mobile specifications, features, prices, comparison.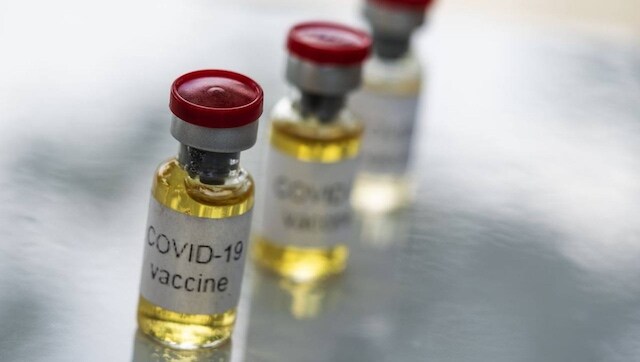 India
A 40-year-old man who took part in the 'Covishield' vaccine trial in Chennai has alleged serious side effects, including a virtual neurological breakdown and impairment of cognitive functions and has sought compensation of Rs 5 crore
Politics
The BJP has roped in top leaders including party national president JP Nadda and Uttar Pradesh chief minister Yogi Adityanath, to campaign for the Greater Hyderabad Municipal Corporation election scheduled for 1 December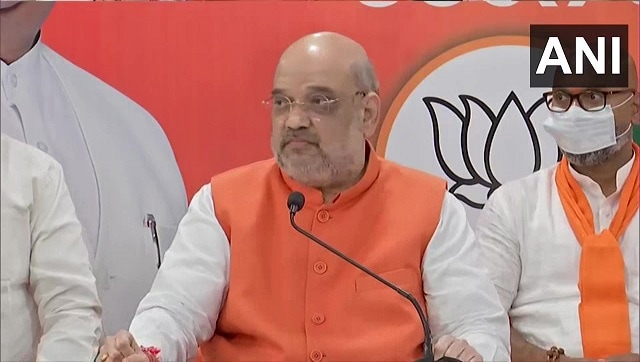 India
India's gross domestic product (GDP) had contracted by a record 23.9 percent in the first quarter (April-June) of the 2020-21 fiscal as the coronavirus lockdown pummelled economic activity