No foreign direct investments in defence, ports, coal in April-December period, says government
During April-December 2017-18, foreign direct investments (FDI) into the country grew by a meagre 0.27 percent to $35.94 billion
New Delhi: As many as six sectors, including defence industries, ports and coal production, have failed to attract any foreign direct investments during the April-December period of the current fiscal, Parliament was informed on Monday.
The other three sectors, which were not able to attract foreign inflows are - photographic raw film & paper, dye-stuffs and coir, according to the data shared by Minister of State for Commerce and Industry C R Chaudhary in a written reply to the Lok Sabha.
Barring defence industries and dye-stuffs, the other four segments had not received any FDI in 2015-16 either.
The government has relaxed FDI norms in several sectors, including defence, single brand retail and civil aviation, to attract foreign direct investment in the country.
India imports 70 percent of its military hardware from different countries.
During April-December 2017-18, FDI into the country grew by a meagre 0.27 percent to $35.94 billion.
Find latest and upcoming tech gadgets online on Tech2 Gadgets. Get technology news, gadgets reviews & ratings. Popular gadgets including laptop, tablet and mobile specifications, features, prices, comparison.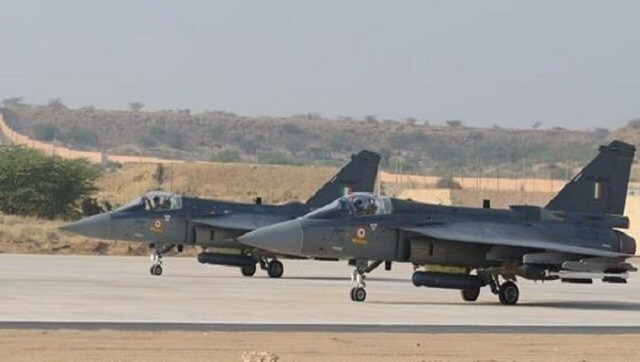 India
If the company's track record is anything to go by, the speed of the project and not the capacity to manufacture LCA should raise concerns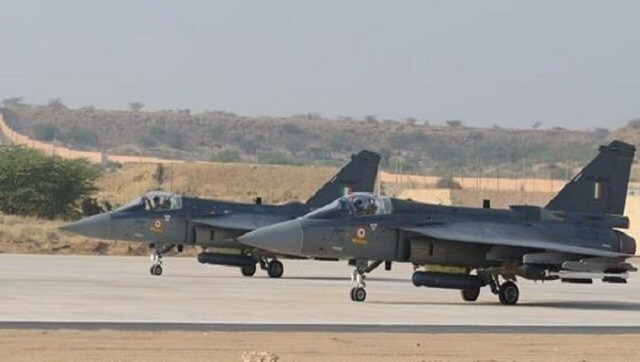 India
The IAF, around three years ago, issued an initial tender for procurement of 83 Tejas aircraft, a four-and-half generation combat jet
India
The defence minister's remarks, made at the Headquarters Training Command of the IAF in Bengaluru, came in the backdrop of an eight-month-long border stand-off at Ladakh