NMDC stake sale: Govt invites bids from merchant bankers for Rs 3,900 cr OFS
Government currently holds 80 per cent stake in the PSU, which has a paid up capital of Rs 396.47 crore
Government invited bids from merchant bankers interested in assisting it in the sale of 10% stake in blue-chip NMDC which could fetch about Rs 3,900 crore to the exchequer.
It will select four merchant bankers for managing the stake sale in India's largest iron ore producer NMDC.
As per the Expression of Interest floated by Department of Investment and Public Asset Management (DIPAM), the last date for submission of bids by merchant bankers is 16 May.
At the current market price of Rs 100.20 a piece, sale of 39.64 crore shares through an offer for sale (OFS) would fetch about Rs 3,900 crore to the exchequer.
Government currently holds 80 per cent stake in the PSU, which has a paid up capital of Rs 396.47 crore.
The government would also allot shares up to a maximum of 5 per cent of the OFS size to NMDC employees at a discount of 5 per cent to the issue or discovered price. The employees will be eligible to apply for shares up to Rs 2 lakhs only.
The PSU, which is in the administrative control of the Ministry of Steel, is primarily engaged in the business of iron ore mining but is also expanding its activities towards production of steel and other value added products.
Proceeds from NMDC disinvestment will be part of government's total disinvestment target of Rs 56,500 crore this fiscal. Of the target, Rs 36,000 crore is estimated to come from minority stake sale in PSUs, and the remaining Rs 20,500 crore from strategic sale in both profit and loss- making companies.
The government had last sold 10 per cent stake in NMDC in December 2012 during which it had netted Rs 5,900 crore to the exchequer.
Shares of NMDC had slipped over 3 per cent during the day to Rs 99 a share. It recovered in afternoon trade and was quoting at Rs 100.20 on BSE.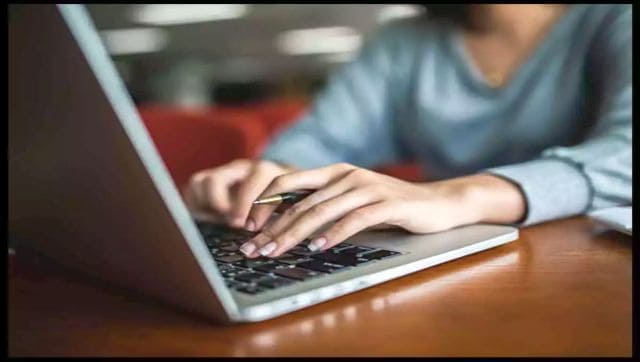 India
In the statement, the institute has informed that the Final and Foundation result for the old and new course is likely to be announced on 13 September (Monday) or 14 September (Tuesday)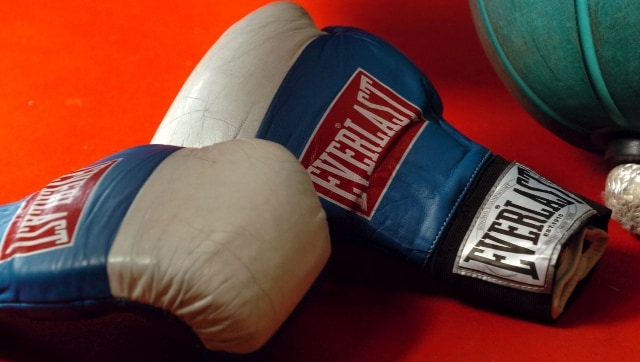 Sports
Indian boxing has two foreign recruits in men's High Performance Director Santiago Nieva of Sweden and his women's team counterpart Rafaelle Bergamasco from Italy.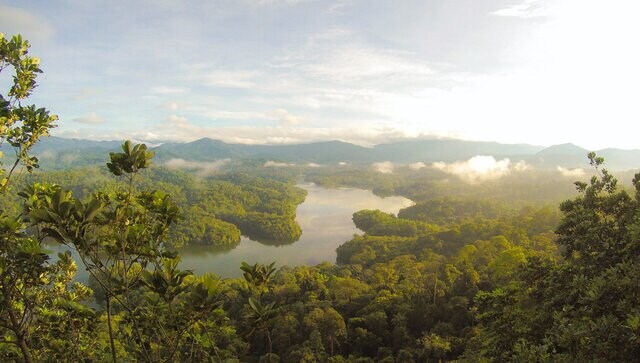 World
The day seeks to find solutions to tackle air pollution and focusses on the ways it impacts the quality of life