NITI Aayog CEO Amitabh Kant pitches for EVs, calls for constant checks on old vehicles
NITI Aayog CEO Amitabh Kant said the future lies in zero emission vehicles and urged Delhi Municipal Corporation to push for eco-friendly measures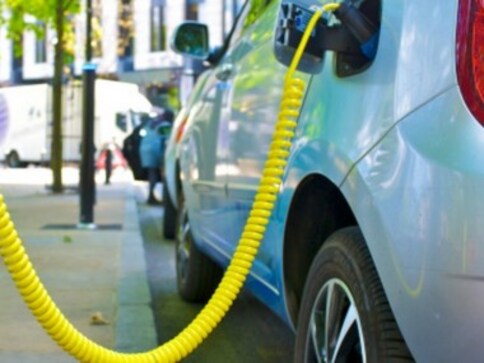 New Delhi: Pitching for the use of electric vehicles, NITI Aayog CEO Amitabh Kant on Monday called for constant checks on old vehicles in the national capital and penalty for those flouting the green environment norms.
He said the future lies in zero emission vehicles and urged Delhi Municipal Corporation to push for eco-friendly measures.
"In the long run for electric vehicles...challenge is now for the transport department to really ensure that all vehicles are constantly checked and those who are not meeting the standard are taken off the roads," he said at an event organised by industry body CII and NITI Aayog.
Kant further noted that construction sites are also a challenge in Delhi.
"Construction sites should be cleanly maintained. Regular sprinkling of water should be done," he said, adding that municipalities must clean up the streets of Delhi.
He also mentioned the special provision to curb Delhi pollution, in the Union Budget 2018-19.
A special scheme will be executed with the Delhi government and adjoining states to address the rising air pollution in the national capital, as per the Budget.
"This requires the administrative will of not merely Delhi but also of neighbouring states," Kant said .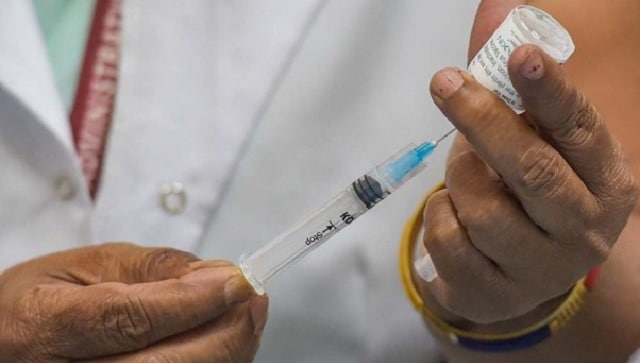 India
On the vaccine front, India's vaccination drive seemed set to get another push with SII announcing that it hopes to launch Novavax's COVID-19 vaccine 'Covovax' in India by September
India
India, the world's third largest emitter of carbon dioxide, has the potential to reduce nitrogen oxide and particulate matter emissions by 35 percent and 28 percent respectively by 2050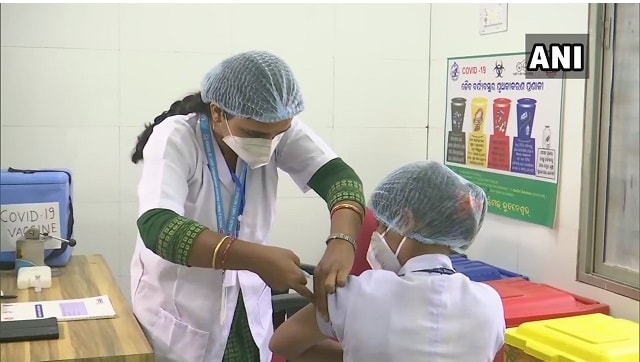 India
Vaccination drive: Out of total vaccine doses administered on the day, 56.09 lakh vaccines were given from rural vaccination centres