Nissan to cut global production by 15 percent: Nikkei
(Reuters) - Nissan Motor Co Ltd will cut global production by about 15 percent for the fiscal year ending March 2020 as the company shifts away from the aggressive expansion campaign promoted by former Chairman Carlos Ghosn, the Nikkei newspaper reported on Friday. The Japanese automaker aims to produce about 4.6 million units in fiscal 2019, according to plans being communicated to its suppliers. The move is expected to impact earnings and could cast a pall over its alliance with French automaker Renault, the Nikkei said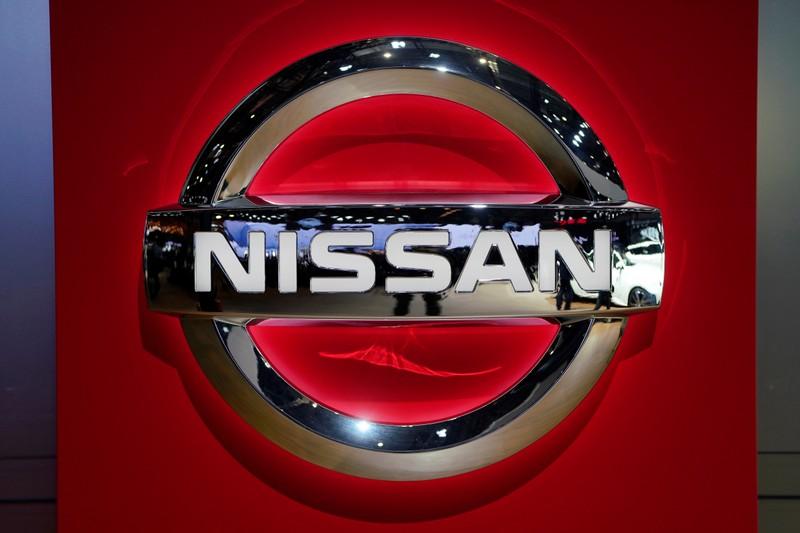 (Reuters) - Nissan Motor Co Ltd will cut global production by about 15 percent for the fiscal year ending March 2020 as the company shifts away from the aggressive expansion campaign promoted by former Chairman Carlos Ghosn, the Nikkei newspaper reported on Friday.
The Japanese automaker aims to produce about 4.6 million units in fiscal 2019, according to plans being communicated to its suppliers. The move is expected to impact earnings and could cast a pall over its alliance with French automaker Renault, the Nikkei said.
(Reporting by Rama Venkat in Bengaluru; Editing by Shri Navaratnam)
This story has not been edited by Firstpost staff and is generated by auto-feed.
Find latest and upcoming tech gadgets online on Tech2 Gadgets. Get technology news, gadgets reviews & ratings. Popular gadgets including laptop, tablet and mobile specifications, features, prices, comparison.
World
By Stephen Grey, Andrew MacAskill, Ryan McNeill, Steve Stecklow and Tommy Wilkes LONDON (Reuters) - On Friday, Feb. 21, Duncan Selbie, chief executive of Public Health England, was in a cheerful mood. It was near the end of the school half-term holiday
World
MASERU (Reuters) - Lesotho's former first lady, charged with the murder of her love rival, was granted bail on Monday, despite objections from the police that she might use it to escape.
World
By Nathan Frandino SANTA ROSA, Ca. (Reuters) - The coronavirus pandemic has forced California officials to rethink how they train for and fight wildfires to avoid spreading the virus among firefighters and the public. In Sonoma County north of San Francisco, firefighters now receive training at the station level to maintain social distancing instead of coming together in large groups at their St.