Nirma may buy Tronox Alkali of US, 4th largest soda ash maker globally, for around $2 bn, says report
If the proposed US acquisition bid goes through, this will be Nirma's biggest acquisition to happen till date
Detergent maker Nirma is taking the inorganic route for the second consecutive year in a row, and the company now has plans to acquire US-based Tronox Alkali, the fourth largest producer of soda ash in the world.
The Gujarat-based company has emerged as one of the key contender to clinch the deal, estimated to be around $1.5-2 billion, said a report in The Economic Times.
"Nirma made a binding offer after detailed diligence. Their team was in the US recently. This is the second time they are having a go at this asset, so they are pursuing it very seriously," an executive has been quoted as saying in the report. Nirma is the only Indian company left in the fray, the executive has said.
Last year, Nirma surprised many when it forayed into the cement business and acquired French cement company Lafarge's Indian cement portfolio for $1.4 billion.
If the proposed US acquisition bid goes through, this will be Nirma's biggest acquisition to happen till date and further strengthen its position as the country's leading soda ash producer. Other major soda ash manufacturers in the domestic market are Tata Chemicals and Gujarat Heavy Chemicals Ltd.
Among the major acquisitions made so far, Nirma first acquired Saurashtra Chemicals in 2005 and followed it up with the acquisition of US-based Acquired Searies Valley Minerals for $200 million in 2007. Similarly, the company also bought Lafarge India's cement business in 2016.
The company's total debt as on 2015-16 was Rs 1,123 crore while its networth stood at Rs 4,509 crore, the report said.
The diversified Nirma group has presence in soaps, detergents, salt, soda ash, caustic soda, cement and packaging among others. It has 12 manufacturing facilities in the country and the US, and has a turnover of over Rs 7,300 crore.
Corporate
Exercising its rarely-used powers for the second time in less than three months, fair trade watchdog CCI has put another mega merger deal -- between Holcim and Lafarge -- under public scrutiny after prima facie finding it could hurt competition in Indian cement market.<br />
Corporate
Tata Chemicals will invest Rs 150 crore in its greenfield prebiotic plant at Sriperumbudur, Chennai.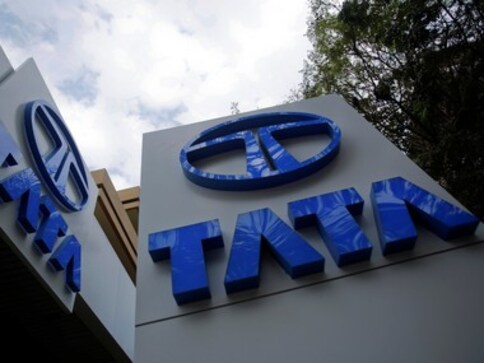 Business
The cancelled acquisition was part of the Rs 295-crore investment approved by the Tata Chemicals board earlier in February 2017 for this business.