Nirav Modi: The billionaire jewellery designer was allegedly involved in the other Rs 280-crore fraud at PNB
CBI had conducted searches at as many as 21 places connected to Nirav Modi that included his residence, his brother Nishal, wife Ami and Mehul Chinubhai Choksi.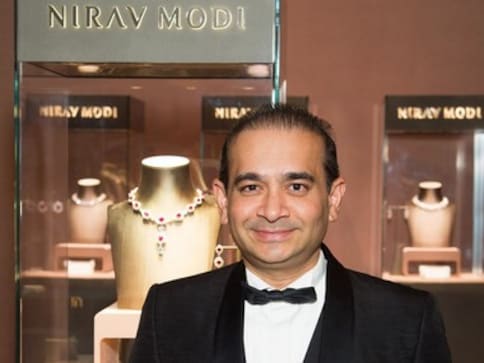 The Punjab National Bank (PNB) which is among country's top state-run banks was named as one of the beneficiary lenders under government's recapitalisation plan. The bank had got Rs 5,473 crore funds to support its weak balance sheet in the backdrop of high stressed assets.
On Wednesday, the bank through a filing informed the Bombay Stock Exchange (BSE) that it has discovered a huge scam at its Mumbai branch that has lost more than Rs 11,000 crore or $1.77 billion roughly. As a result the shares of the banking company crashed as much as 10 percent on bourses that caused investors losing Rs 4,000 crore at the market close.
Earlier this month, the bank took up a bank fraud case involving Nirav Modi with the CBI which had booked the accused persons for cheating the PNB in 2017. It is still not clear whether Wednesday's finding was in any way related to the discovery made in early February.
Here is a time line leading up to the Wednesday's developments in which Nirav Modi has emerged as the top accused.
One, earlier this month the Central Bureau of investigation had booked diamond merchant Nirav Modi, his brother, wife and a business partner for allegedly cheating the PNB of over Rs 280.70 crore in a case related to 2017.
At that time, the CBI had conducted searches at as many as 21 places connected to Modi that included his residence, his brother Nishal, wife Ami and Mehul Chinubhai Choksi. All the persons are partners of Diamond R US, Solar Exports and Stellar Diamonds. Apart from these people, two bank officials Gokulnath Shetty (now retired) and Manoj Kharat, were also made accused in the first information report (FIR), PTI had reported.
Two, the bank alleged a fraudulent issuance of Letters of Undertakings (LOU) took place on 16 January, 2018 for and on behalf of the accused firms. According to the complaint, the company had approached the bank and presented a set of import documents with a request to allow buyers' credit for making payment to overseas suppliers
Three, PNB claimed that its deputy manager (now retired), Gokul Nath Shetty, and Manoj Kharat had fraudulently issued the LoUs without following the prescribed procedure of obtaining request applications, documents and approval of authorities and without making any entries in the bank's systems.
Fourth, the banks said they fraudulently issued eight LOUs totalling $4.42 crore, equivalent to Rs 280.70 crore, for Hong Kong-based branches of the Allahabad Bank and the Axis Bank.
Fifth, the bank alleged that it was making an "in depth" inquiry to find out outstanding LOUs which were not detected in its system. "While tracing old entries, it transpired that buyer's credit based on fake LOUs might also have been paid through NOSTRO A/C," it alleged.
Click here to read the profile of Nirav Modi.

(With inputs from PTI)
India
The Calcutta High Court on Wednesday ordered a CBI probe into the destruction of OMR answer sheets of candidates for the Teacher Eligibility Test in 2014.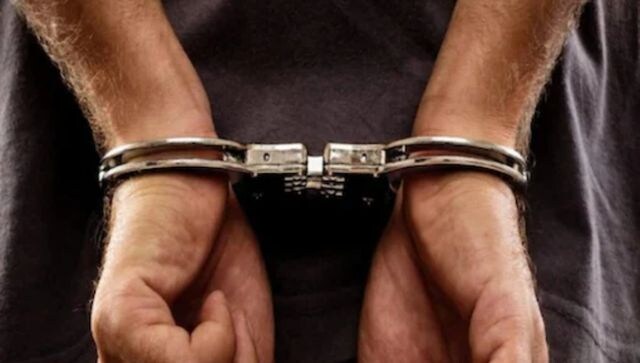 India
The four arrested had allegedly associated with the ponzi scheme and received pecuniary benefits, a statement said
India
In recent days, West Bengal CM Mamata Banerjee and her nephew, senior Trinamool Congress (TMC) leader Abhishek, have been surprisingly reticent in directly speaking out against Prime Minister Narendra Modi - their favourite punching bag in normal times